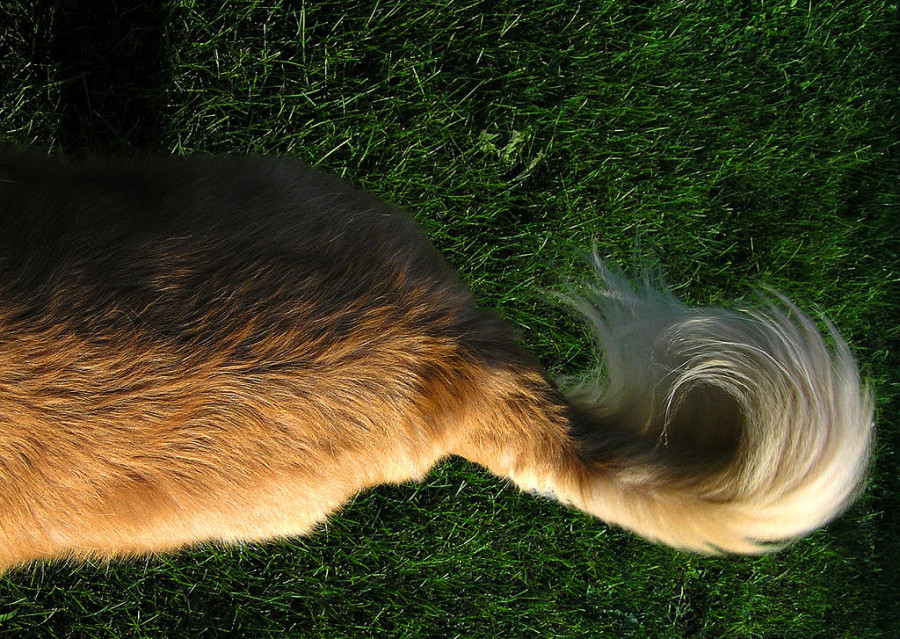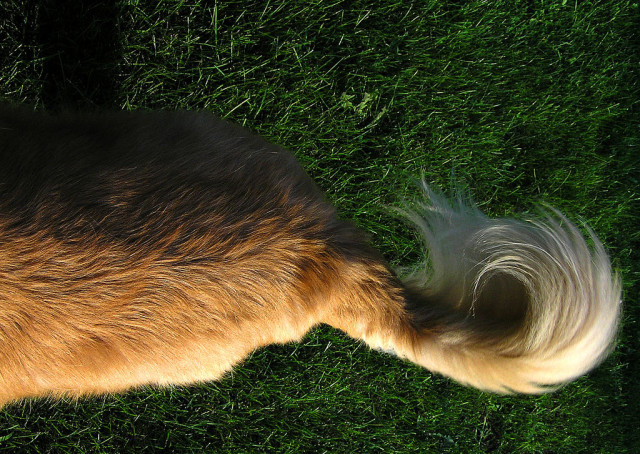 Who's responsible for association culture? The association staff, or its membership?
[Association culture? Here's a definition by Jamie Notter.]
"Organizational culture is the collection of words, actions, thoughts, and 'stuff' that clarifies and reinforces what a company truly values."
—Jamie Notter, Definition of Organizational Culture
To explore this question, let's be clear about which culture we're talking. I view an association as a group of people with a shared mission, the organizational incarnation of a community of practice. Every association has an internal culture, formed by its staff, while existing in an external culture, its members' relationships with each other and the industry or realm they inhabit.
In a dynamic association, these two cultures constantly interact with, inform, and influence each other. This leads us to the question.
Who's responsible for external association culture?
Is it an association's staff, or its membership? At first glance, internal association culture is the direct responsibility of its staff, usually steered by the board, which (hopefully) includes and represents members.
But who's responsible for external association culture, which determines how members learn from and work with each other, and how the association impacts and influences the wider world?
Here's how Joe Rominiecki, writing for Associations Now, describes what external culture can look like:
"It might be collaborative or it might be competitive. It might value academic accomplishment or it might value real-world experience. It might embrace diversity or it might fear it. Whatever your members' culture might be, it's there."
—Joe Rominiecki, Where membership and culture meet
Later in the same article, Joe says:
"If any player has the position and influence to change the culture in an entire industry, it's an association, because that's exactly the sort of change an association is designed to do.
There are no "right" answers to such questions. What's important is that association culture allows and expects staff and members to ask them. And, of course, that there are mechanisms in place to:
Support the resulting conversations; and
Create appropriate organizational and programmatic changes when needed.
Photo attribution: Flickr user itsgreg