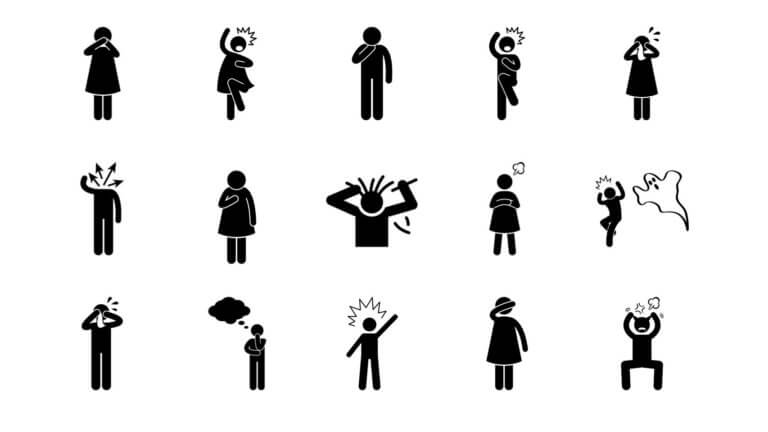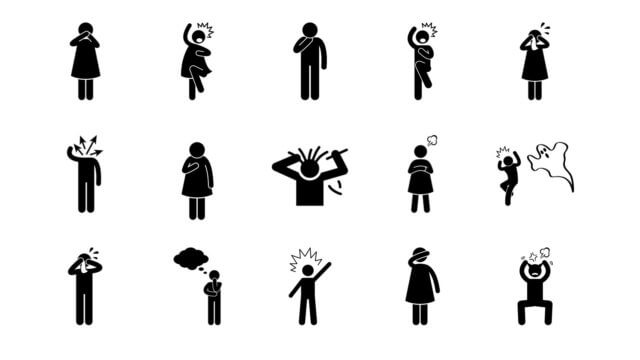 Because we are struggling in a covid-19 world, I'm hosting a special Feelings Edition of the Eventprofs Happy Hour this coming Friday, March 27, 12:00 – 14:00 EDT.
From 2011 – 2017 I hosted a weekly online Eventprofs Happy Hour, first on Twitter and then Google Plus. We used the #ephh hashtag, and announced meetings via the @epchat Twitter account. It was an opportunity for meeting professionals from all over the world to meet and connect. To share what was going on in their lives and the issues of the day.
Right now, you may not be feeling happy. However you're feeling, I am offering this special online meeting as an opportunity to meet, connect, and share with other event professionals. This will be a place to talk about how you are feeling and be heard by others, to share your circumstances, to meet new people and reconnect with old friends.
Try to join at the start (Friday, noon EDT). But feel free to arrive later if that fits better for you. I will facilitate and guide what develops.
Complete instructions for joining this online Zoom meeting can be found here.
I hope to hear and see you there.
With best wishes,
Adrian Segar