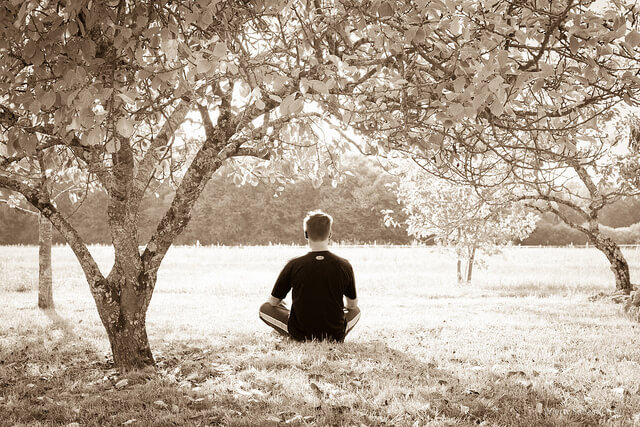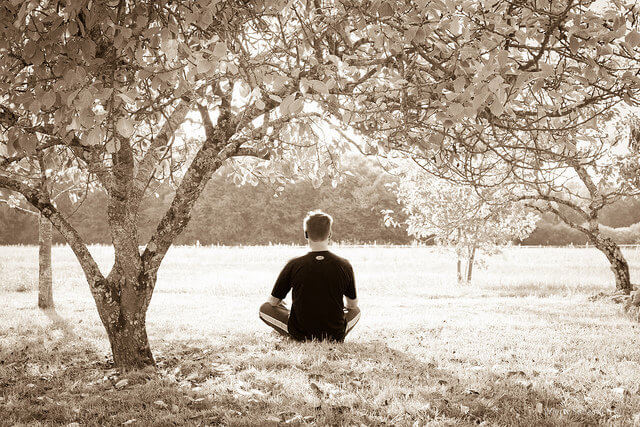 For three months now, I've meditated for twenty minutes every day.
Personally this is a big deal, as I've struggled to maintain a regular meditation practice for decades. I've resolved countless times to meditate daily, and fallen off the mindfulness wagon over and over again.
Three years ago, I began attending silent meditation retreats and continue to do so a couple of times a year. These experiences are important and transformational. Each retreat deepened my resolve to start a daily meditation practice. But, despite this increased desire, I was unable to do so.
Read the rest of this entry »