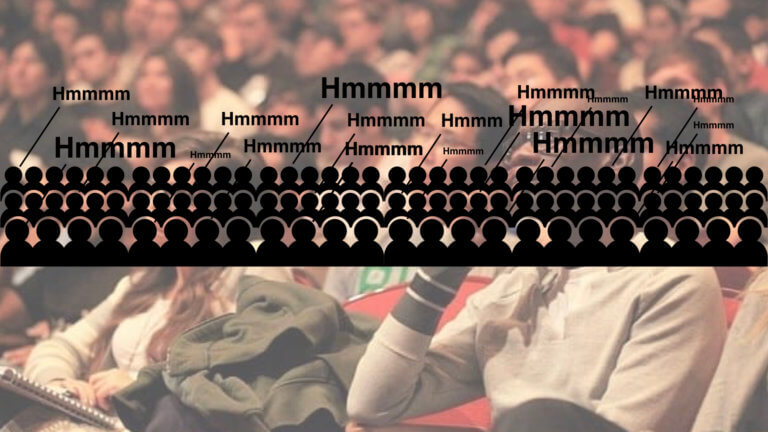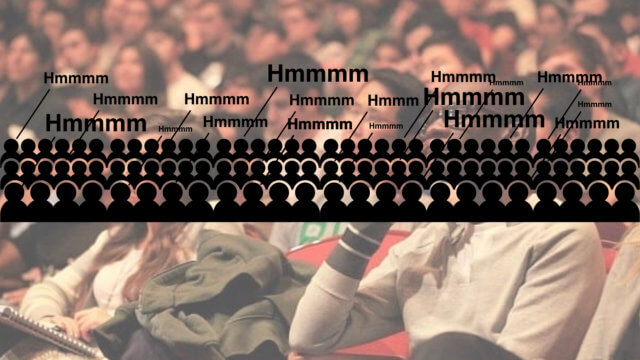 Chapter 44 of my book The Power of Participation explains how facilitators use participatory voting to provide public information about viewpoints in the room, and pave the way for further discussion. In particular, we often use participatory voting to assess consensus.
It's often unclear whether a group has formed a consensus around a specific viewpoint or proposed action. Consensual participatory voting techniques can quickly show whether a group has reached or is close to consensus, or wants to continue discussion.
Methods to assess consensus
For small groups, Roman voting (The Power of Participation, Chapter 46) provides a simple and effective method of assessing agreement.
However, Roman voting isn't great for large groups, because participants can't easily see how others have voted. Card voting (ibid, Chapter 47) works quite well for large groups, but it requires:
procurement and distribution of card sets beforehand; and
training participants on how to use the cards.
A novel way to assess consensus with large groups
I recently came across a novel (to me) way to explore large group consensus. This simple technique requires no training or extra resources. In addition, it's a fine example of semi-anonymous voting: group voting where it's difficult to determine how individuals vote without observing them during the process. [Dot voting (ibid, Chapter 49), is another semi-anonymous voting method.]
Read the rest of this entry »