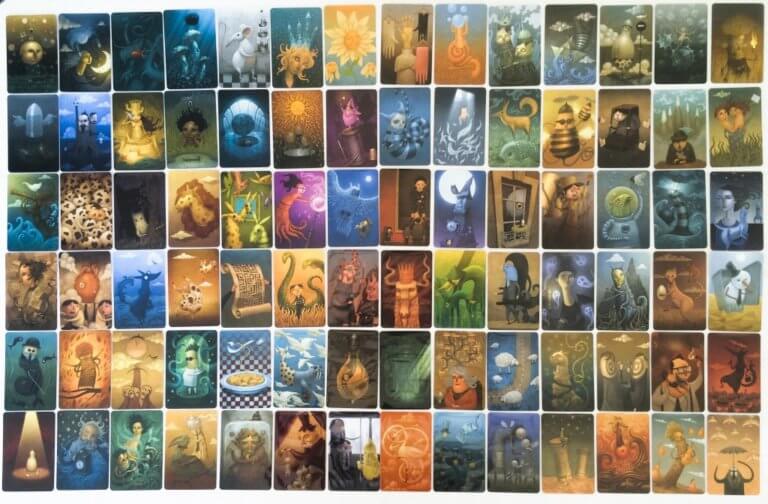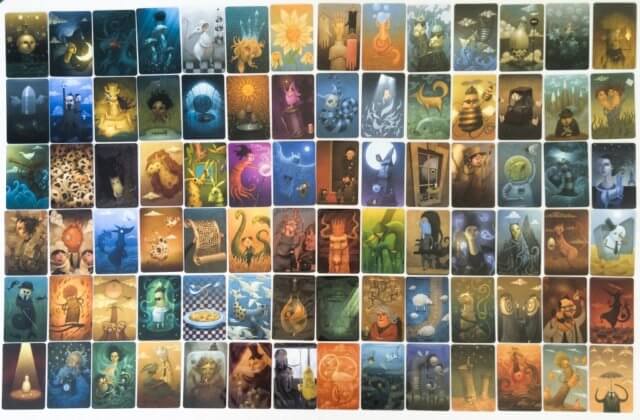 Here's a powerful tool you can use to generate creative event designs.
You can use this tool for every aspect of event design. Stylists working on the look and feel of an event often use it to stimulate fresh thinking about the venue, the décor, the lighting, the food and beverage, entertainment, and so on.
Rarely, however, is this tool used to design events that creatively incorporate, illuminate, and support core desires and outcomes for the meeting.
With this tool, you can generate something truly original — like in 2009, when Jill and Kevin Heinz invented a brand new trope: the wedding entrance dance.
What's the tool? Seth Godin gives us a clue:
Read the rest of this entry »