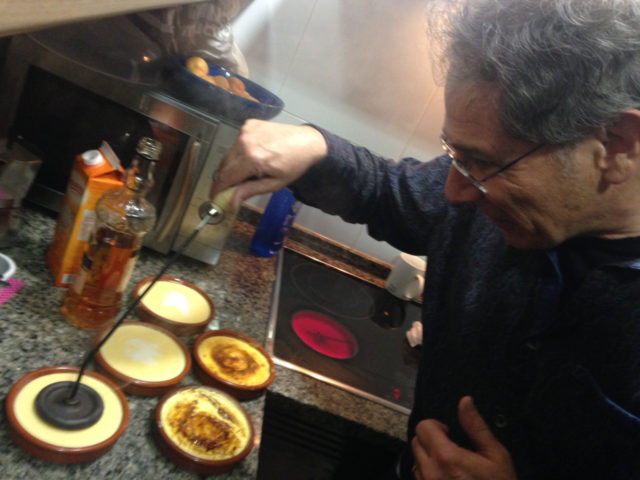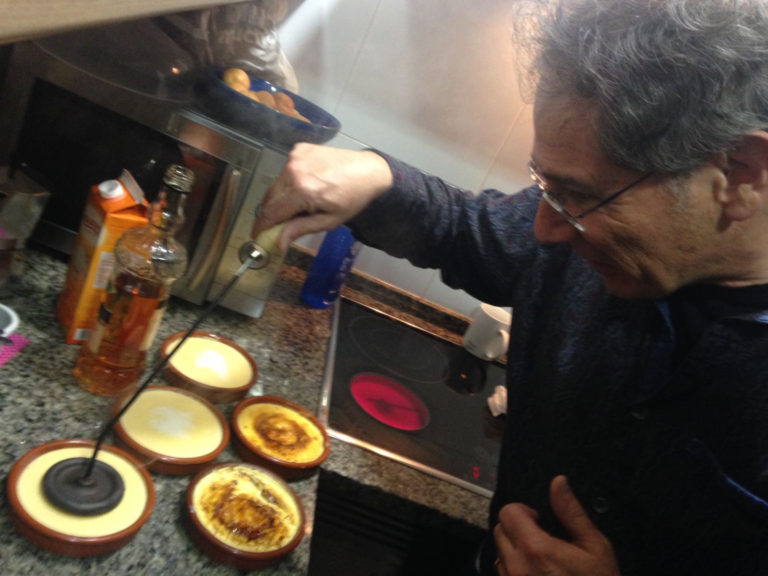 How do we get people to participate at meetings?
We know that participants — people who are active learners — learn more, retain more, and retain more accurately than passive attendees. They are also far more likely to make valuable connections with their peers during the event.
Seth Godin describes a desirable meeting mindset:
What would happen…

if we chose to:

…Sit in the front row

Ask a hard question every time we go to a meeting…

All of these are choices, choices that require no one to choose us or give us permission.

Every time I find myself wishing for an external event, I realize that I'm way better off focusing on something I can control instead.
—Seth Godin, What Would Happen
This is all very well, but it begs the question: what can meeting designers do to make it easier for attendees to participate more at meetings? Here are three things we can do.
Read the rest of this entry »