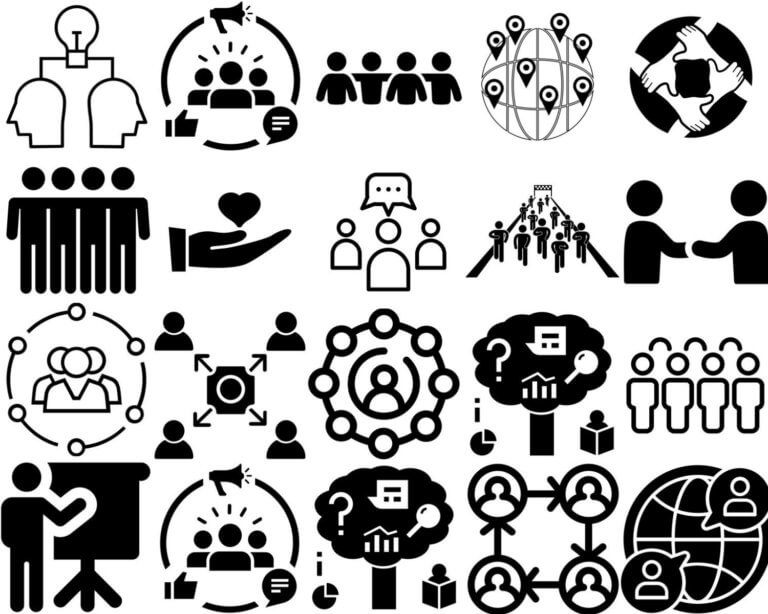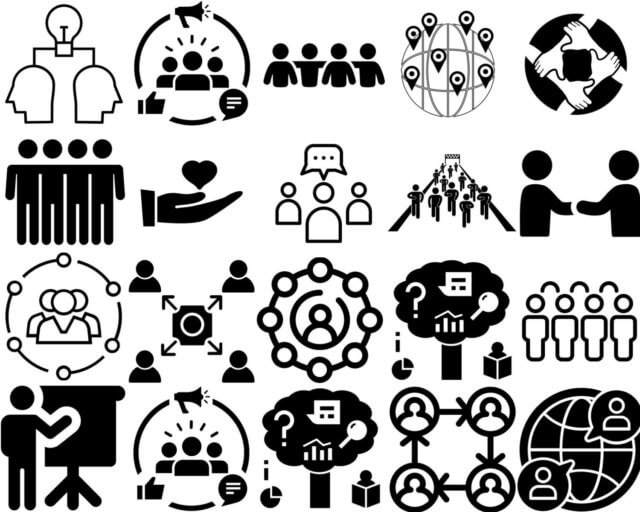 Legendary Apple designer Jony Ive explains how learning in community helped Apple make the iPhone:
"When we genuinely look at a problem it's an opportunity to learn together, and we discover something together. We know that learning in community is powerful. It feeds and supports momentum which in turn encourages a familiarity and an acceptance of challenges associated with doing difficult things. And I've come to learn that I think a desire to learn makes doing something new just a little less scary."
——Jony Ive, Apple designer Jony Ive explains how 'teetering towards the absurd' helped him make the iPhone
At conferences we also learn better when we learn in community. At traditional events, expert speakers broadcast content at attendees. But today our minds are increasingly outside our brains. Our ability to learn effectively now depends mostly on the quality and connectedness of our networks, rather than what's inside our heads.
Read the rest of this entry »