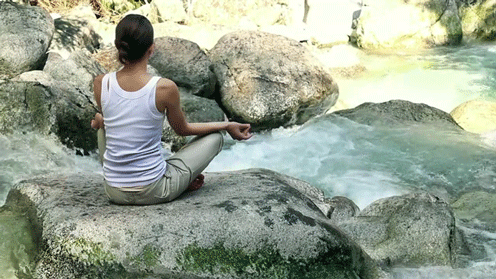 No, I'm not suggesting you rise at 5 a.m. and recite your association's strategic plan as your daily morning mantra. But I'd like you to try this simple test:
How many of your association's strategic goals can you recall right now?
(No cheating! And not the easy bits about your vision, mission, who you serve, or your programs and services — just your goals!)
I'll wait…
Was that a little embarrassing? You're not alone — when I tried this recently, I was pretty embarrassed too!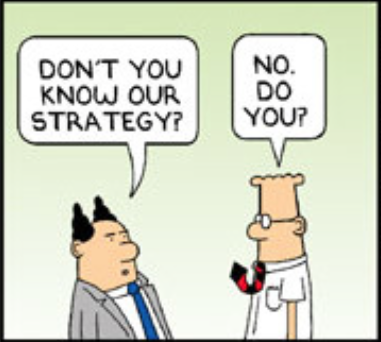 Read the rest of this entry »