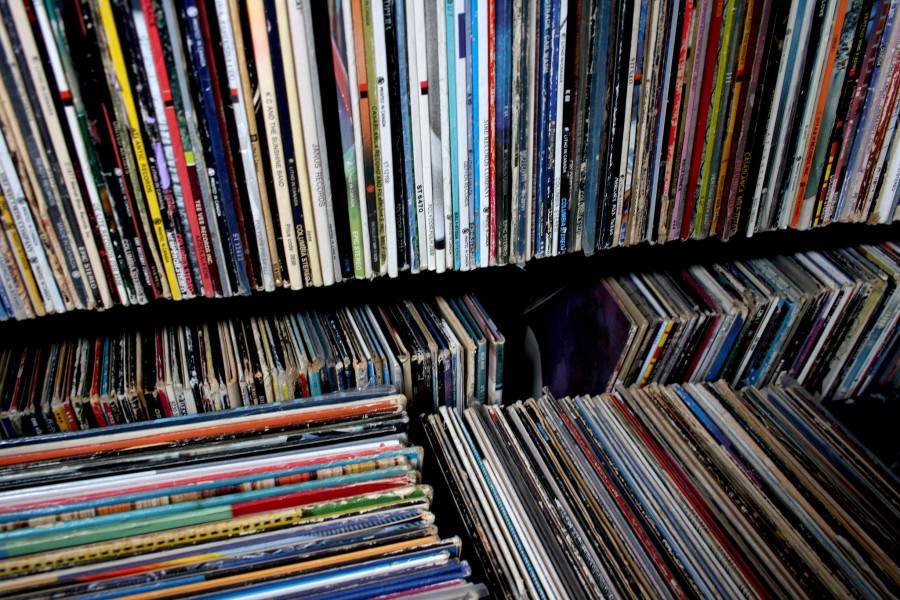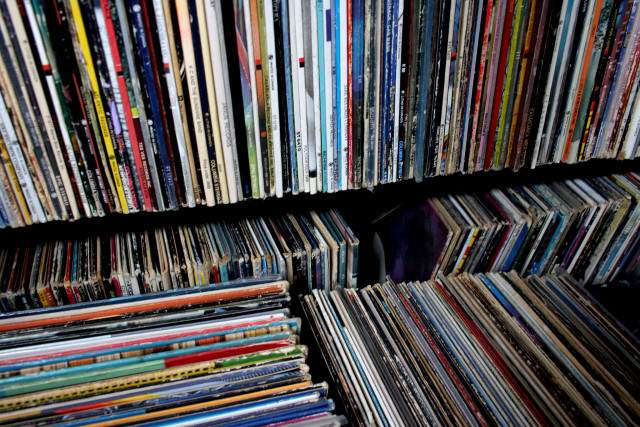 Remember the Compact Disc [CD]? Or, if you're old enough, like me, the long playing record [LP], aka "vinyl" records?
For many years, the music industry primarily sold "popular" (i.e. short form) music as rigid collections of individual tracks. If you liked something you heard on the radio and wanted to buy it, you were forced to buy the artist's "album", which often contained many other pieces of music you didn't care for. Unless the track you liked was released as a "single" (for which you paid a premium) you couldn't buy it by itself.
We all know what happened. CD ripping, and later the internet, made it possible for the music lover to pick and choose her music purchases one track at a time. Adore four tracks on a Manu Chao album? Just buy those four!
Why did this happen? Because great music albums that tell a compelling musical story from one track to the next are the exception rather than the rule. Most albums are disembodied collections that, apart from perhaps the artist's and producer's minds, have no perceivable flow from one track to the next.
Traditional meetings are also collections of disembodied sessions. But they have not changed in the same way.
Read the rest of this entry »