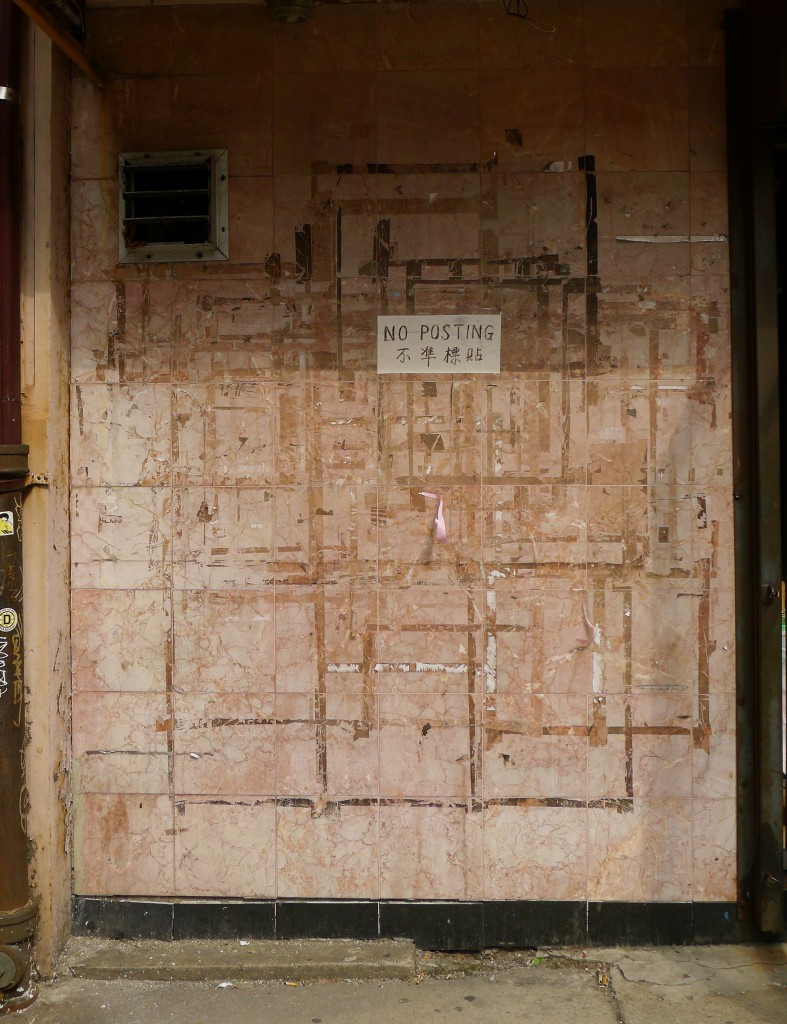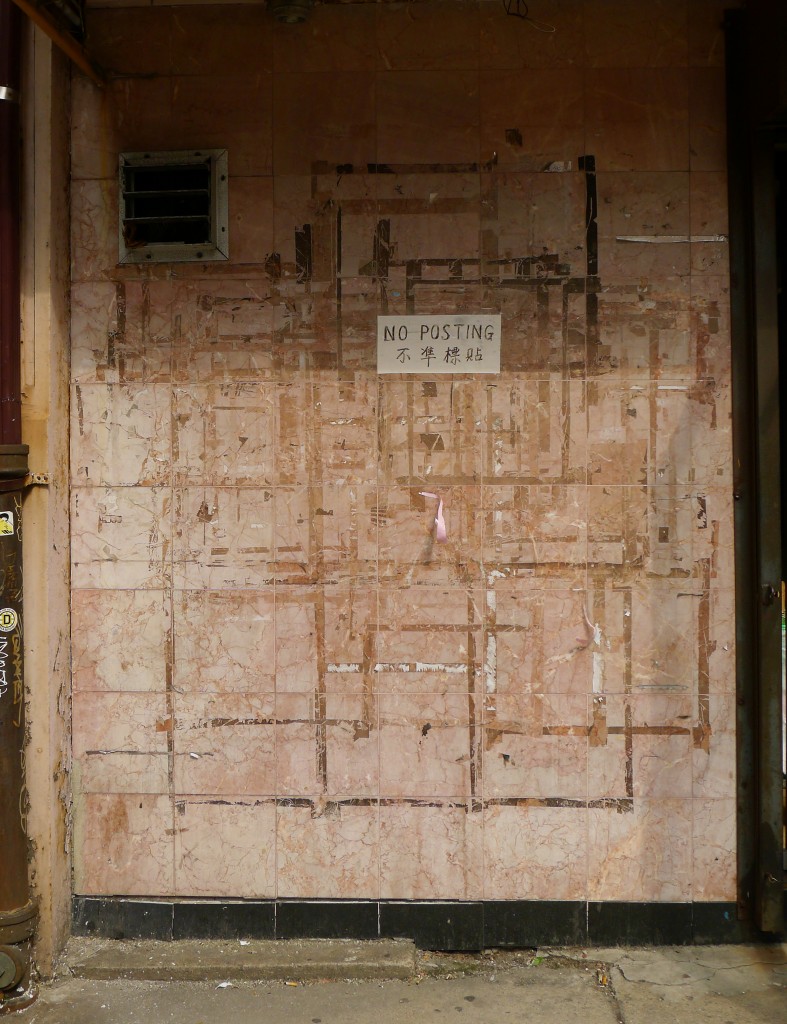 Recently I've been frustrated and baffled. No less than three venues (two hotels and a conference center) in the last month have informed me that I was not allowed to post anything on the walls of the room I was meeting in.
Nothing could be posted. No flip chart paper, no masking tape, no stick pins, no thumbtacks, no sticky notes, and no wall clips.
To add insult to injury, none of the venues apologized or offered any suggestions on alternative ways I could display materials on a vertical surface. None of them had any substitute surfaces, like large portable notice boards or whiteboards available.
One conference organizer wondered if I could use tables instead. Unfortunately, tables are not a comparable substitute for walls for two reasons:
On walls, notes or cards can be placed anywhere in a seven foot band between the floor and where people can reach, while on tables, human reach limits us to a three foot band.
Information placed on a wall can be easily seen by many more people than if it is displayed on a table.
Some of the most powerful techniques available for group problem-solving require ways to display multiple pieces of information to an entire group, whose members can then easily and publicly move items around to cluster, list, sort, and map relationships. Schools have used blackboards (aka chalkboards) for two hundred years to display information to students, thumbtacks (aka drawing pins) have been around for over one hundred years, masking tape was invented in 1925, and we've been using post-it notes for over thirty years. These are not new technologies, folks, why are they now being banned from the walls of venues where we meet?
I understand that venues are used for many different purposes, and wall damage, through incorrect use of attachment technology or marker bleed-through, costs money to repair. But "wall work" is an essential component of group problem solving, and for a venue to prohibit its use while offering no alternatives mean that many kinds of useful meetings will not be held there.
In the second part of this post I'll cover some of the technologies now available for posting information on walls, including some that you may not know about. Stay tuned!
Have you had venues not allow you to post materials on their walls? What did you do?
Photo attribution: Flickr user pierrelaphoto