Inside a Conference That Works
"Mad blogger" Sue Pelletier of MeetingsNet has written an excellent article on her experiences at the four-day Conferences That Work format edACCESS 2014 annual meeting I convened in June.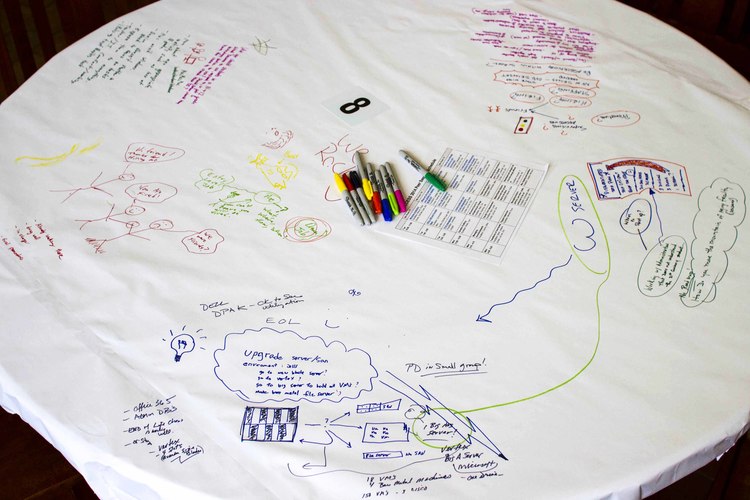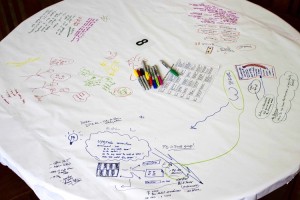 Sue, a veteran journalist, was there for the opening roundtable, peer session sign-up, The Solution Room, and even one of the 32 resulting peer sessions. Illustrated with great photos by Brent Seabrook Photography, Being Schooled: Inside a Conference That Works is one of the best descriptions I've read of the opening of a peer conference.
Recommended!
Photo attribution: Brent Seabrook Photography