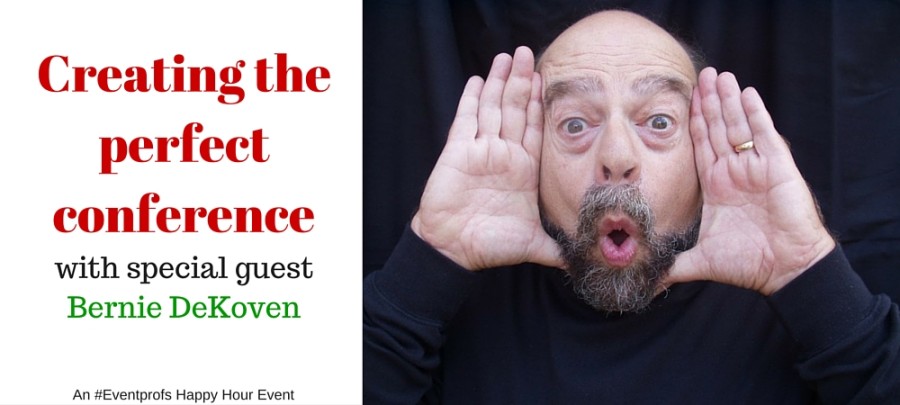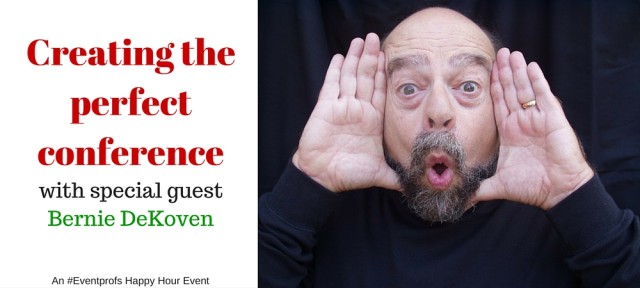 Join me and my special guest Bernie DeKoven on Friday, November 20, 2015 from 4 – 6 pm EST for a unique online experience where we'll collectively create our perfect conference. Instead of our usual Google Hangout, we'll be hosting this show for the first time on the live-casting video platform Blab.
Bernie DeKoven is a legendary American game designer, author, lecturer and fun theorist. He is most notable for his classic book, first published in 1978, The Well Played Game "one of the most brilliant and overlooked books on games to date", for his contributions to the New Games Foundation, his pioneering work in computer game design, and for his long-running web site, deepFUN.com. Bernie has spent the last 45 years working to teach new ways to play and create community.
Bernie is also a sweetheart.
The blab will go live at 4 pm EST. Join us before 4:30 pm, when Bernie will lead us through the first ever online version of "Did I Mention", which we will then use to collectively build our ideal conference.
Don't miss this unique opportunity to play with Bernie, building a collective vision of what a conference can be. To participate, you'll need to be logged into Twitter in the browser you're using. Simply click on the "Subscribe Now" below to subscribe to (in advance) or join the blab.


Haven't blabbed before? No worries—this post by Jocelyn Gonzalez covers everything you might need to know.
Join us!
---
[Added November 20, after the Blab was over.]
Here's a recording of the resulting Blab!