Zoom meeting tips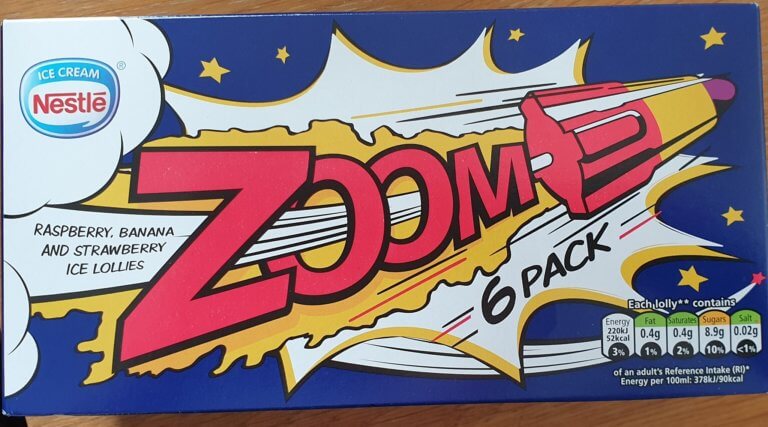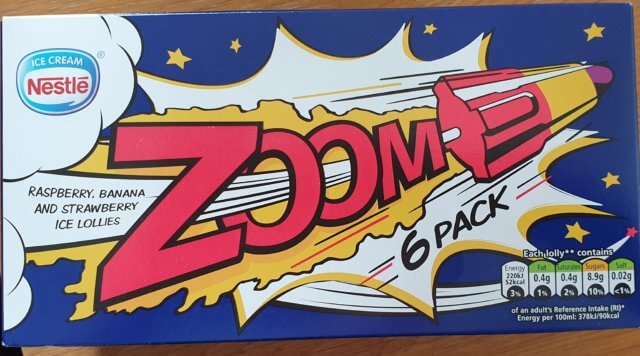 Instructions on how to join a meeting hosted by Adrian Segar are here.
Please read and implement the following Zoom meeting tips — they will make you look and participate better!
Learn about attendee controls here.
Use an external microphone or headset.
Light your face, not the back of your head.
Sit close to the camera.
Join the meeting in a quiet place.
When you join my meetings, your sound will be on and video off. Turn your video on when ready—we want to see you!
Mute your sound when you're not talking.
Using a laptop/tablet/smartphone? Keep it still. Please turn off your video if you need to move your device around; otherwise it's distracting for other participants.
On a tablet/smartphone, touch the screen to bring up toolbar options (mute/unmute/stop or start video/participants/chat/participants.
On a phone? Please say your name before speaking.
Want to say something and your video is on? Raise your hand on screen. Or go to list of participants and click/touch "raise hand". No video? Use text chat, wait for facilitator to prompt you, or interject appropriately.
Turn on Zoom text chat. The host/participants can use it to share comments and links. You can also send private messages to participants.