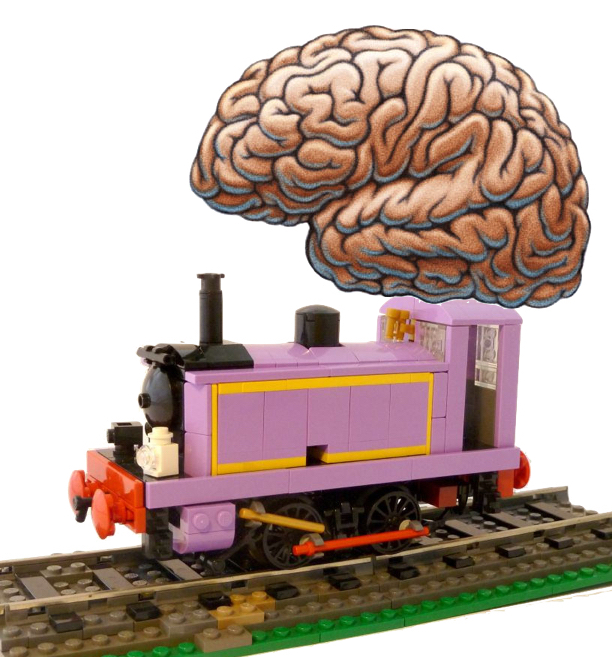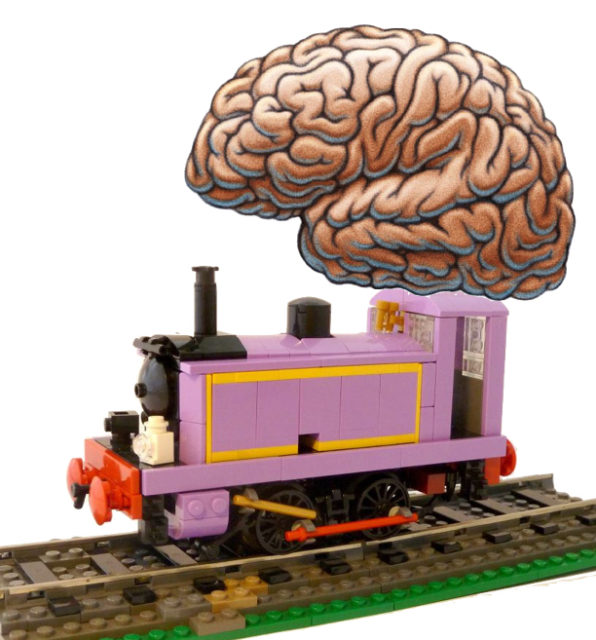 Replace "brain training" hype with something that works!
Driving home from the post office today, I finally heard one too many promotions for Lumosity brain training on my local NPR station. Lumosity, in case you somehow haven't heard, is a subscription to online games that claim to improve memory, attention, cognitive flexibility, speed of processing, problem solving, and, for all I know, world peace too.
Despite the Federal Trade Commission slapping Lumosity's creator, Lumos Labs, with a $50 million judgment (reduced to a $2 million fine) in January to settle charges of deceptive advertising that claimed — with no "competent and reliable scientific evidence" — that the games could help users achieve their "full potential in every aspect of life", the company continues to bombard consumers with ads. Meanwhile, research on the efficacy of such programs has found little or no evidence that they make any difference to global measures of intelligence or cognition.
"I think claims these companies have been making — and Lumosity is not alone — have been grossly exaggerated. They're trying to argue that we're going to take you out of [the] active world … that we're going to put you in a room alone in front of a computer screen and you'll play a game that will make you smarter."
"There is no compelling evidence for that."
—Dr. Laura Carstensen, founding director of the Stanford Center on Longevity
At best, it turns out, these games somewhat improve the ability of players to … wait for it … play the games.
A simple suggestion
Which leads to a simple suggestion. Replace "brain training" hype with something that works!
Don't paying for programs that claim to "train your brain". Instead, figure out what you want to do that actively engages your mind — and do it!
You'll probably learn a thing or two about something that actually interests you. And, though I can't guarantee that your mind will become healthier, your bank account definitely will be!
Illustration components from Flickr users isaacmao and gambort