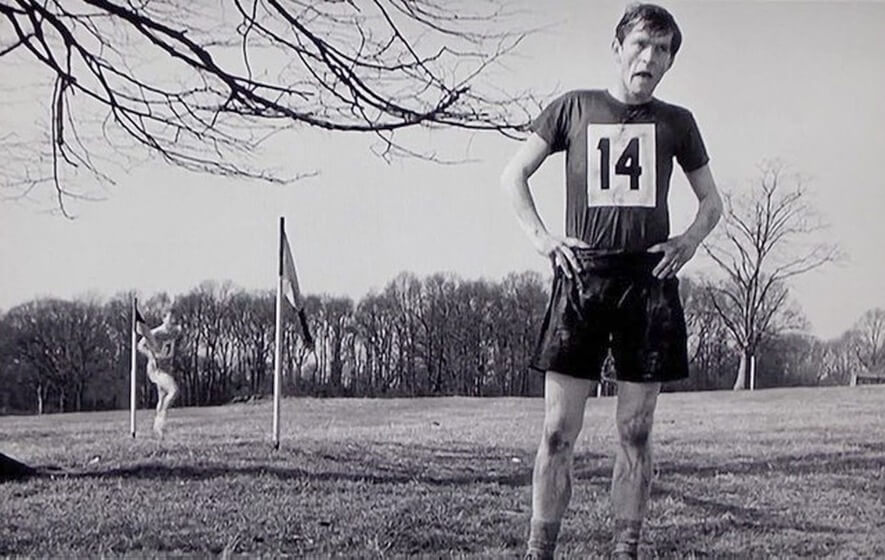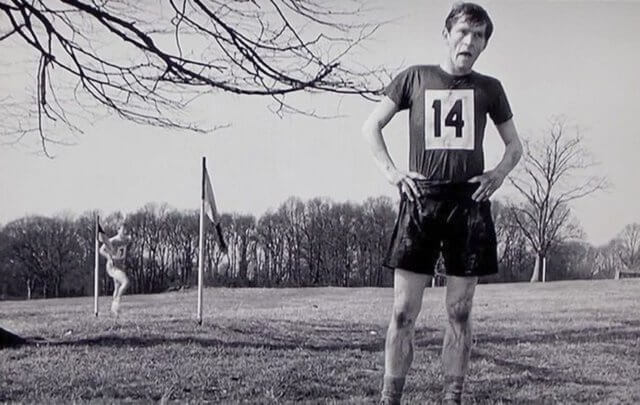 Right now, I am a long distance facilitator. Due to the COVID-19 pandemic, I only facilitate meetings of people who are not in the same room. Often, they are thousands of miles away.
And, like Colin Smith, the protagonist (played by Tom Courtney) of the classic 1962 film The Loneliness of the Long Distance Runner, I sometimes feel alone.
Meeting via Zoom is far better than not meeting at all, but it doesn't compare with being with people face-to-face.
I love to facilitate in-person meetings, and I miss the personal connection possible there.
The Invisible Man
But even when I facilitate in-person meetings, there are times I feel lonely. No, not while I'm working! Not when I work with clients to design great meetings, create safety, uncover participants' wants and needs, moderate panels, crowdsource conference programs and sessions, facilitate group problem solving, and run community-building closing sessions.
But there are times during the event when I'm not working. While the sessions I helped participants create are taking place. During breaks when I'm not busy preparing for what's to come. And during socials.
At these times, I feel a bit like The Invisible Man.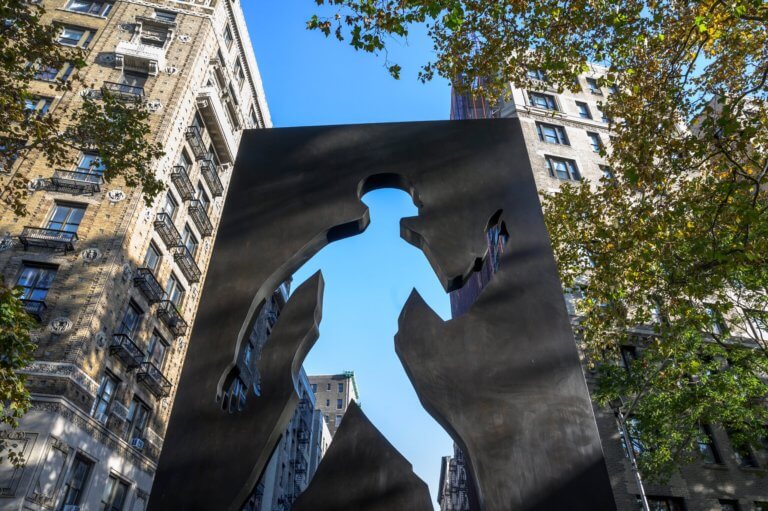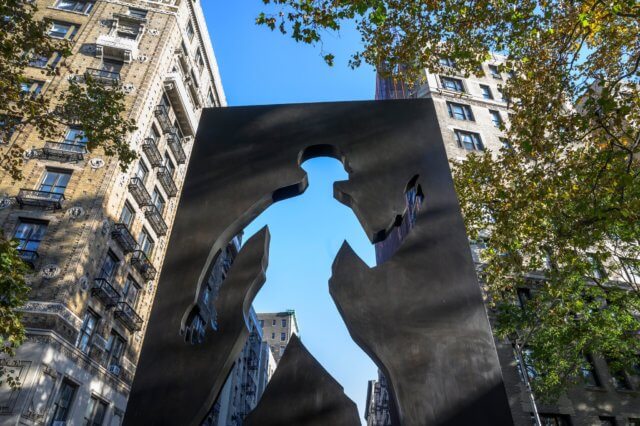 Why? Because, though I may have facilitated and, hopefully, strengthened the learning, connection, and community of participants present, I'm not a member of the community.
In the breaks and socials I see participants in earnest conversations, making connections, fulfilling their wants and needs in real time. But I'm hardly ever a player in the field or issues that have brought them together. (Usually, as far as the subject matter of the meeting is concerned, I'm the most ignorant person present.) So I don't have anyone to talk to at the content level. I'm physically present, but I don't share the commonality that brought the group together. It's about participants' connection and community, not mine.
I may have made what's happening better through design and facilitation, but it's not about me.
Every once in a while, participants might notice me and thank me for what I did. It doesn't happen very often—and that's OK. My job is to make the event the best possible experience for everyone. My reward is seeing the effects of my design and facilitation on participants. If I were doing this work for fame or glory, I would have quit it long ago.
If you're at a meeting break or social and see a guy wandering around who you dimly remember was up on stage or at the front of the room getting you to do stuff?
It's probably me.
No lonely breaks online
Paradoxically, when I facilitate online meetings there's no "invisible man" lonely time. Whenever we aren't online, we're all alone at our separate computers. We can do whatever we please. We were never physically together, so we don't miss a physical connection when we leave.
If I had to choose…
The loneliness of the long distance facilitator is accentuated at in-person events by the abrupt switches between working intimately with a group and ones outsider status when the work stops.
At online events, we are all somewhat lonely because no one else is physically present. Our experiences of the other people are imperfect instantiations: moving images that sometimes talk and (perhaps?) listen.
It wouldn't be a no-brainer choice, but if I had to choose between facilitating only in-person or online meetings, I'd choose the former. The intimacy of being physically together with others is worth the loneliness when we're apart.
Image from The Loneliness of the Long Distance Runner