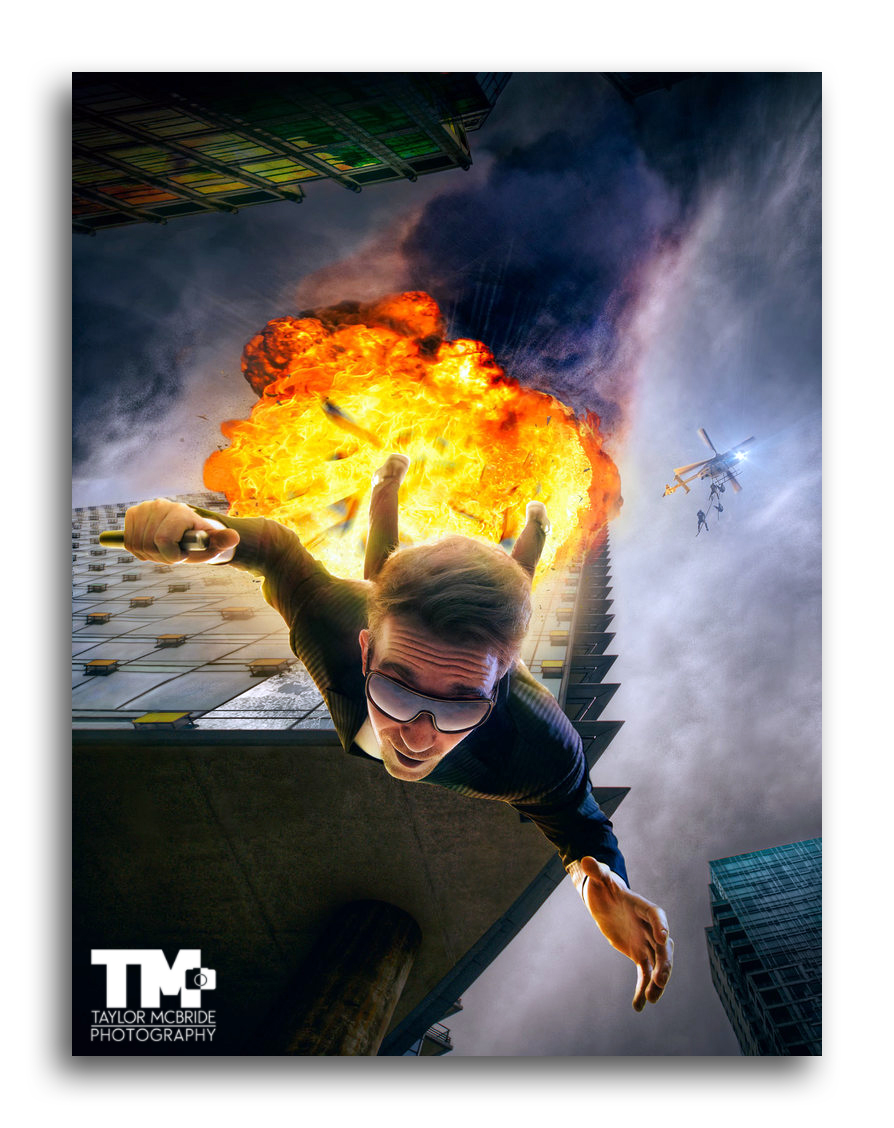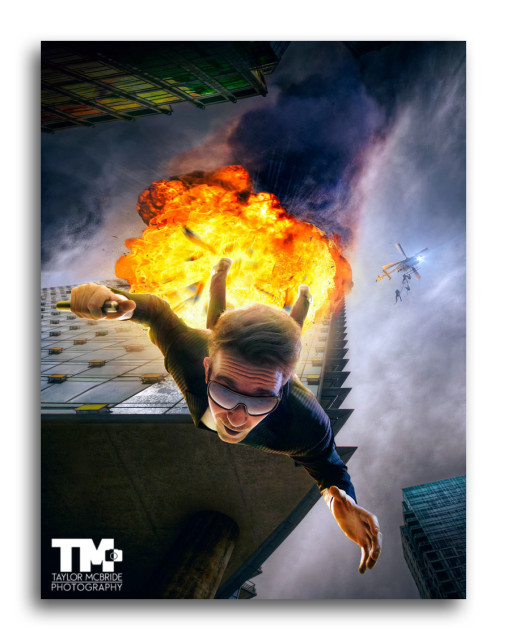 Is your mission impossible? If you know your mission — you do have a mission, right? — then your long-term strategy becomes much clearer. You know where you want to go; now, all that remains is how to get there.
Of course, life is rarely that simple.
There's always that must-do-now stuff that gets in the way. As Seth Godin puts it:
"This interim strategy, the notion that ideals and principles are for later, but right now, all the focus and resources have to be put into the emergency of getting successful—it doesn't work.
It doesn't work because it's always the interim. It never seems like the right time to stop doing what worked and start doing what we said was important."
—Seth Godin, The interim strategy
How can we stay focused on our mission when there's always something demanding our attention right now? There are four core steps:
Notice what's going on. ("A week has gone by, and I've spent fifteen minutes, tops, working on my mission.") Sometimes this is the hardest step. We can't change when we are unaware or avoiding the changes we really need/want to make.
Make a plan. End/delegate/deprioritize the short term stuff that's getting in the way. Set goals for your mission-related work.
Carry out your plan. Sometimes this is the hardest step.
Steps 1-3 aren't a one-time process. Loop 'em. Keep noticing, making new plans, and acting on them. That's how you'll grow and, potentially, succeed in your mission.
As Seth concludes his aforementioned post: "The interim is forever, so perhaps it makes sense to make act in the interim as we expect to act in the long haul."
And remember this.
If you remain continually immersed in interim work, executing your Mission becomes Impossible.
Photo attribution: Flickr user taylor-mcbride