Here in one place are the posts from my series on facilitating change. Enjoy!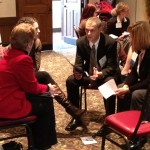 We are driven by our emotions not our thinking…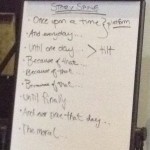 The value of knowing where you are.
Inspiring conference attendees to take action.
Changing the focus of a closing session from the group to the individual…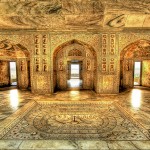 The third way to make something happen.
Four lessons from the devolution of the British roundabout.
Communication, small increments, selling advantages, and cultural considerations…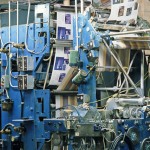 Creatures of habit: Why change is hard.
The upsides and downsides of sensory habituation…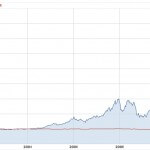 Don't confuse your product with your business.
The trap of falling in love with what you create…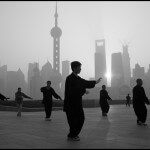 I like being the center of inattention…