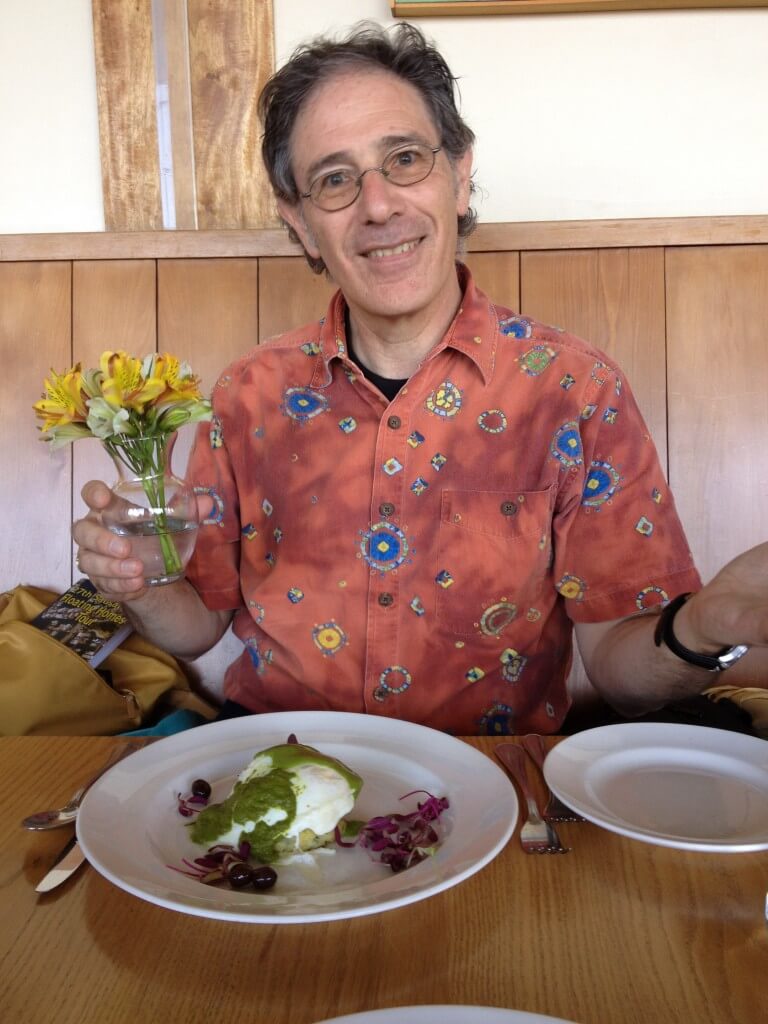 For the last twenty months I've been the volunteer community manager for the weekly Twitter #eventprofs chats. During this time, I've helped to produce over one hundred weekly chats.
Sadly, it's time for me to step down.
I love our community, and have greatly enjoyed the work of discovering topics, finding and encouraging interesting guests, and moderating many chats. But the work involved as the community manager of the #eventprofs Twitter chats is taking too much time from an increasingly busy professional life. With a second book on the way, and a travel schedule that is becoming more and more packed, I don't believe I'll be able to dedicate the amount of time needed to do a competent job in the coming months.
I want to thank the hundreds of people who have moderated, been guests, or tweeted during #eventprofs chats, which have been running continuously since May, 2009. Though much has changed since we started, and the initial excitement of using social media to meet in a new way has become almost routine, the chats still provide a valuable opportunity for event industry veterans and newcomers alike to meet and share, irrespective of their physical locations.
Whatever the future of the #eventprofs chats, I believe they can continue to serve important needs of the events community, and I'm happy to have been able to play a small part in facilitating their development and value.