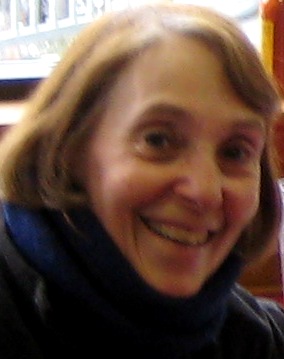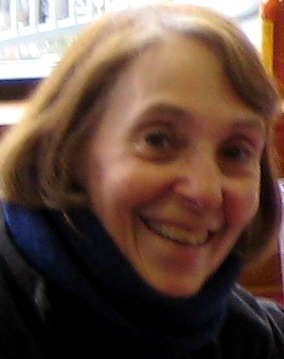 Although I'm the #eventprofs Twitter community manager, I don't usually mention our weekly Twitter chats on this blog. But I'm making an exception for next Thursday's chat (12-1pm EDT), because I'm such a fan of our special guest: Naomi Karten.
[Full disclosure: Naomi was a key influence in persuading me that I had something worth saying in print, which led to my first book: Conferences That Work: Creating Events That People Love. I owe her a big debt for that. And she also co-facilitated, with Jerry Weinberg, my 2002 Problem Solving Leadership workshop, from which I learned so much.]
Naomi is an incredible presenter (she has spoken internationally to more than 100,000 people), specializing in customer satisfaction, managing change, strengthening teamwork, and improving communication and presentation skills. She has published eight books, including the classic "Managing Expectations: Working with People Who Want More, Better, Faster, Sooner, NOW!" which will be a focus of our hour together.
So please join me and Naomi on Thursday (12-1pm EDT) as we explore with you how to work with difficult clients (who may think of us as difficult too!) to create win-win business relationships.
To be reminded of this and upcoming #eventprofs Twitter chats, follow @epchat on Twitter. A schedule of upcoming chats is always available on the #eventprofs wiki. And here's a great explanation of how to participate in Twitter chats.