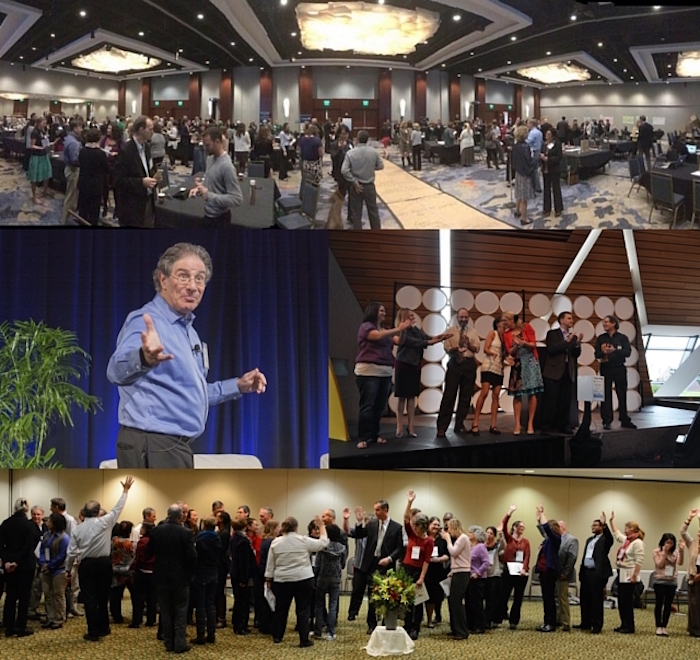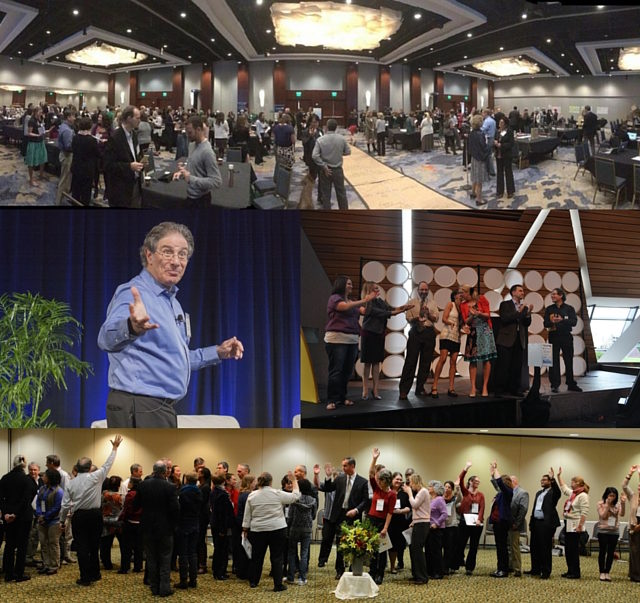 I'm really happy to announce that I am now planning to hold extended Participation Techniques Workshops in the United States, Canada, and Europe.
Thank you! Asking for your help to get my participation techniques workshops underway was clearly the right thing to do! Within a week I had been contacted by numerous friends and colleagues, and found several partners who were a wonderful fit.
Full details can be found on my new Participation Techniques Workshops page. Learn who can benefit from these workshops, why you should attend, read testimonials from past workshops, browse the syllabus, and review the list of upcoming workshops. Interested? Then sign up to be informed about current and future workshops and/or contact me to discuss how we can partner to make a workshop happen near you.