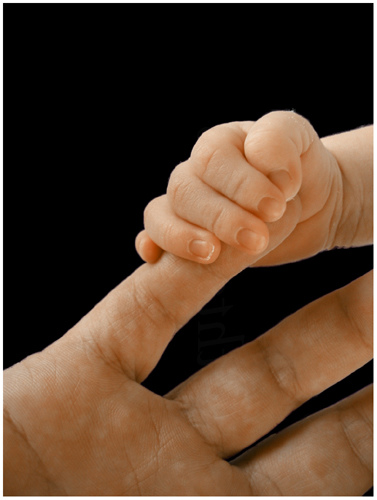 How can we better support event professionals? was the topic of a fascinating August 5 #eventprofs chat† (archive), moderated by the "Queen of EIR", Jenise Fryatt. The chat was noteworthy for its energy around two initiatives that emerged during our hour together:
An online resource for answering event industry questions
An online resource for matching volunteer mentors and mentees
Responding to the energy, I registered the domain www.eventprofsanswers.com during the chat and set up a skeleton website. As you can read in the archive, many chat participants were enthusiastic about this action, and asked how they could help move these initiatives forward.
Since the chat, I've had offline discussions about developing the website. Most correspondents have been positive, though a minority has expressed some reservations.
So, how can we better support event professionals?
Here are some of my conclusions and questions arising from the discussion so far:
I think it's important to have the widest possible initial discussion before proceeding further. We need to find out what other #eventprofs think, and hear from professional association members and the associations themselves.
I'm not aware of significant attempts to use online technologies to address the two initiatives, other than the ad hoc use of Tweeted questions using the #eventprofs and allied hashtags. Perhaps there are existing resources we're not aware of?
There seems to be evidence that some event professionals, especially perhaps those who entered the industry through non-conventional paths (like me), would appreciate a central online location for posting questions and finding appropriate mentors (either online or face to face). How easy has it been for you to get your events-related questions answered? What has your experience been with the availability of and satisfaction with existing industry mentoring programs?
I have already received a number of individual and association chapter offers of support (thank you everyone!) If you would like these initiatives to be implemented in some fashion, what are you willing to contribute to making this happen?
Do you have suggestions for additional online initiatives that would address event professionals' needs?
I want to make it clear that I am personally completely open to the process and the organizational structure used to implement these initiatives. Perhaps an online resource would be run by a group of volunteers, perhaps it could become part of an existing professional association's online presence and services, perhaps it would remain an independent presence that is formally supported by an association's staff. What do you think?
Lots of questions! I, and I believe the professional events community, would like to know your responses. Either comment below or write me privately if you prefer. I look forward to everyone's input!
†The
#eventprofs chat
is held on Twitter each week on Tuesdays 9 – 10 p.m. EST and Thursdays 12 – 1 p.m. EST.
Image attribution: flickr user thtstudios