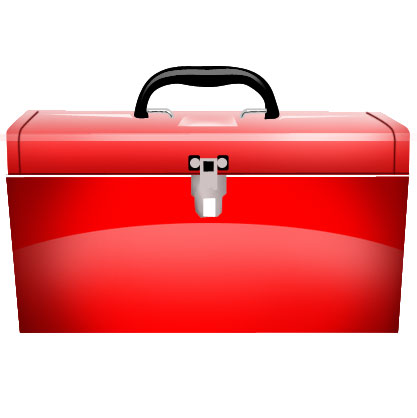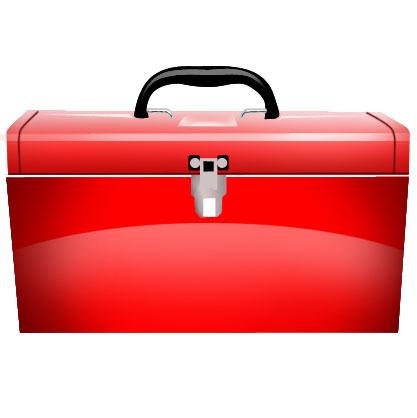 I've just returned from a site visit for a June 2011 event in New Jersey, and on the drive home I thought it would be interesting to share the tools I bring when I'm checking out a possible location for an event.
And then I had a better idea.
Why not create a site visit toolkit that all event professionals could add to and improve?
With the wonders of Google Docs, this is an easy thing to do.
So, here's the crowdsourced site visit toolkit. I've seeded it with my tools, but I'm sure there are plenty of neat tools and tips that I've missed that would improve the list. As far as I'm concerned, "tools" is defined loosely—feel free to add anything you've found useful when conducting a site visit for an upcoming event. You can add links to appropriate products and services that you've found useful with the

button on the Google Docs toolbar, and I've suggested a way to add tips as well.
I'll leave the list as a publicly available document, though I may close it to further edits after contributions fall off.
So, crowdsource away!
(And don't forget to add your name to the list of contributors!)
Image attribution: Flickr user davemott