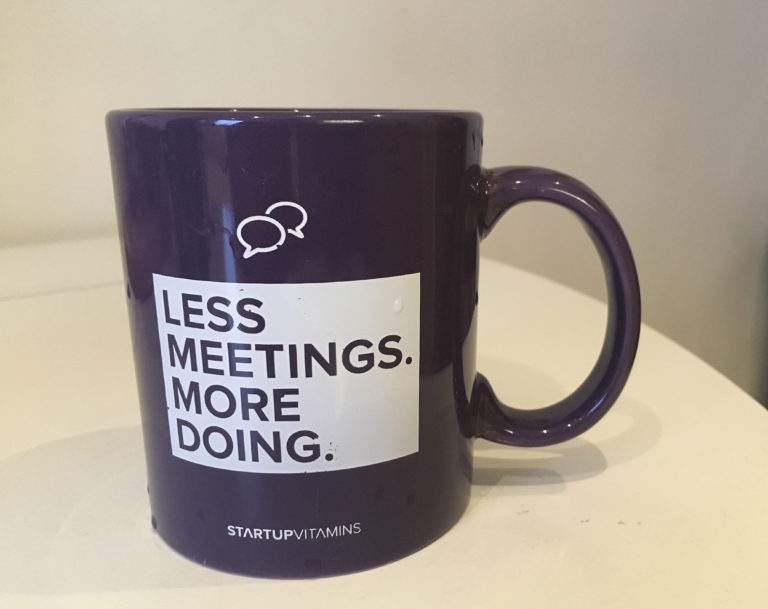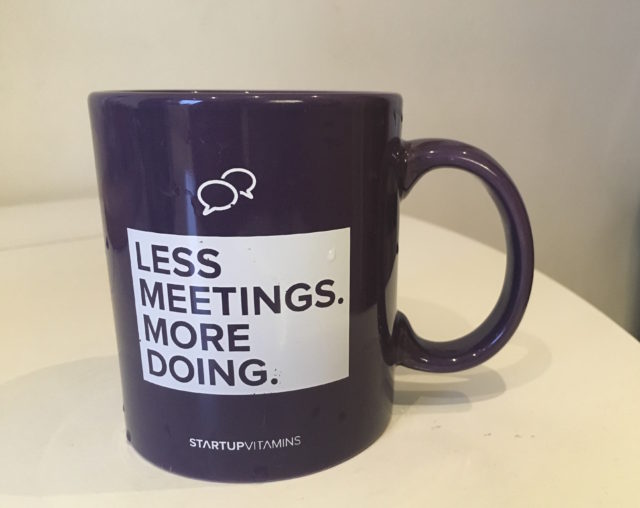 "Less Meetings, More Doing?"
Many believe that meetings are an unpleasant evil that sucks time and energy away from getting things done.
That's unfortunate. Why? Because meetings — when done right — are one of the most powerful business tools for creating the action outcomes that stakeholders and participants want and need.
Over the years I've learned through painful experience that blindly doing something, anything, before thinking through what I could be doing and how I might be doing it, was invariably a recipe for wasting a lot of time and energy. Such deliberation becomes even more important when we are working collectively with others on a common project. This is because today, 70 – 90% of what we learn is learned socially, and much of this learning occurs during formal and informal meetings.
Personal outcomes rather than group outcomes
Much has been written about how to run great business meetings (for example, this, this, and this.) Far less about how to create the right action outcomes at large meetings, aka conferences, that professionals attend. Perhaps that's because the focus at conferences is typically on learning and connection. This focus hopefully leads to relevant personal outcomes rather than group outcomes.
Personal change at conferences is important. After all, if you attend a conference and nothing significant changes in your life, why did you go? Uncovering and working on group outcomes, however, is one of the best ways to build community at a conference. This increases the likelihood that participants will see the conference as professionally valuable, and makes it more likely that they will attend future events.
So how do we uncover and work on personal and group outcomes at conferences? Check out the personal introspective and group spective (including the action outcome version) processes I've been designing and facilitating for years. For full details, see my book The Power of Participation: Creating Conferences That Deliver Learning, Connection, Engagement, and Action.