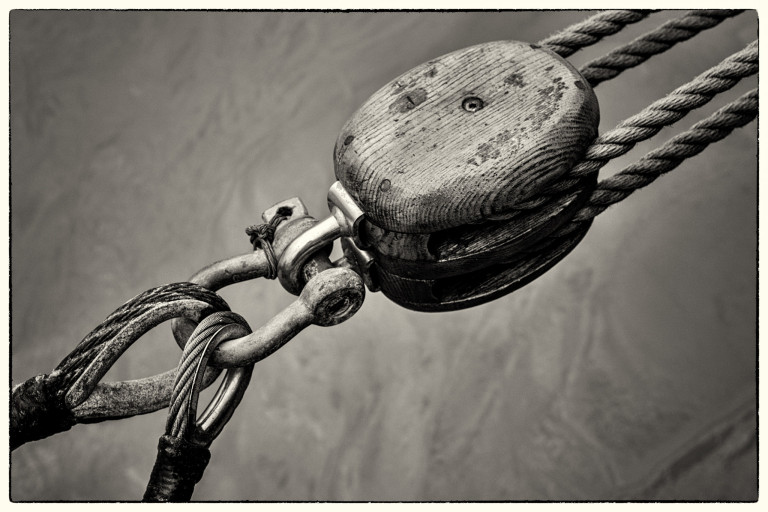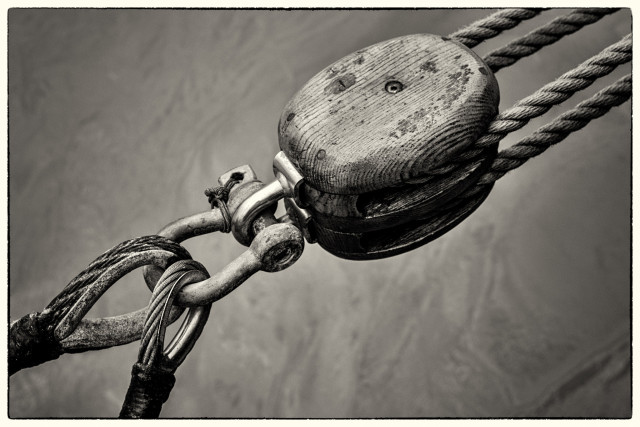 Useful knowledge increasingly resides in our social networks, not in our individual heads. Consequently, we are moving from an industrial economy to a connection economy. One which creates value by concentrating on building relationships rather than stuff.
In the connection economy, there's a dividing line between two kinds of projects: those that exist to create connections, and those that don't.
—Seth Godin, First, connect
Do you design your conferences for a connection economy or an industrial economy?
Photo attribution: Flickr user ch-weidinger