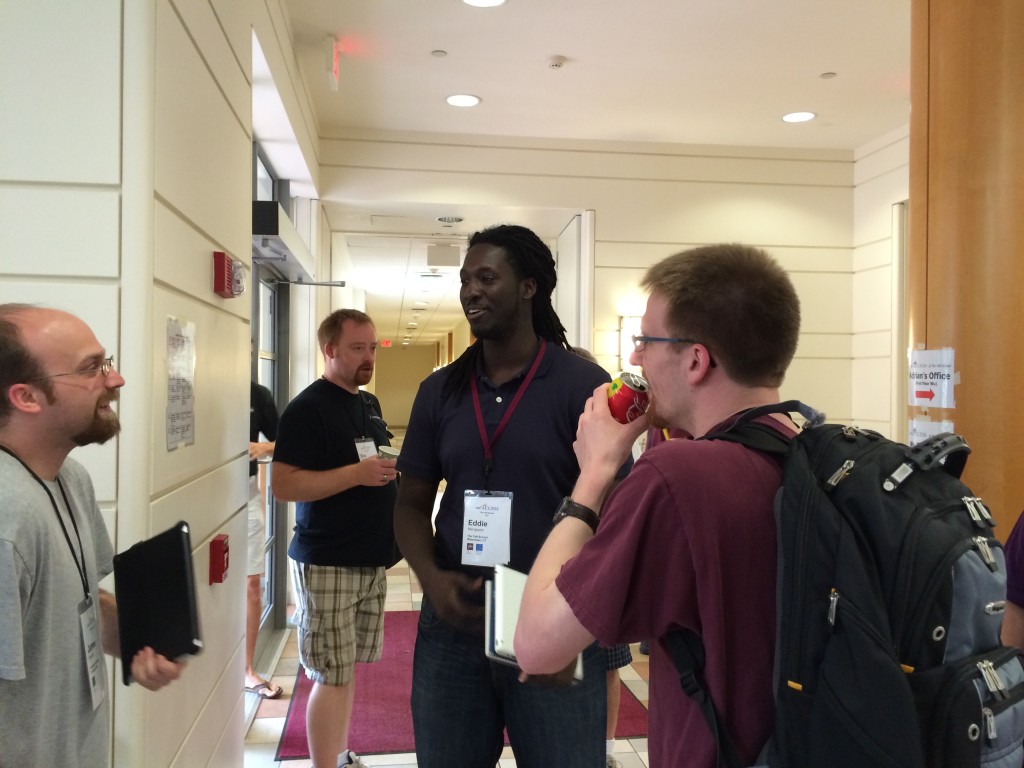 Recently I wrote about my joy in the simple moments of connection that take place during my morning walks in Anguilla. Why do moments like this bring us joy? And how can we maximize social connection?
Because, as social neuroscientist Matthew Lieberman explains, human beings are wired to be social:
"The message is clear; our brain is profoundly social, with some of the oldest social wiring dating back more than 100 million years. Our wiring motivates us to stay connected." —Matthew Lieberman, Social: Why Our Brains Are Wired To Connect
The value of being social
There are significant practical benefits that arise from being social. Lieberman documents the measurable increase in well-being from such social activities as volunteering, (equivalent to moving from a $20K/year to a $75K/year salary), giving to charity (equivalent to doubling one's salary), or having a good friend (equivalent to making an extra $100K/year). He notes that colleges have found that it makes sense to design their dorms for social connection, with modern dorms devoting about 20% of their expensive floor space to places for social connection. (Compare that to the amount of social space available in a modern apartment!) And he references the work of economist Arent Greve, who found that in the companies he studied, social capital, as opposed to human capital, accounted for most of the increased benefits in productivity.
I've not seen quantitative research on the value of making new friends, peers, colleagues, and business associates—as well as strengthening existing relationships—at meetings. But most of us would, I think, agree that maximizing social connection at events is well worth significant effort. Doing so helps prepare workers for the new economy, supports the way that adults learn 90% of what they need to know, and can drive community-building at the event.
How can we maximize social connection?
How do we maximize social connection at events? Well, don't rely on traditional socials to do a good job. Instead of filling our sessions with content, we need to make connection an integral component of every session. Carefully interspersing content (short bursts, twenty minutes max) with time for connection (reinforcing and reflecting on the content, and developing ideas with others) increases the quality of learning that takes place. This also strengthens personal connections around relevant content, and consequently builds engagement and community. When we maximize social connection around relevant content we maximize the event's value to participants.
I'm lucky. Facilitating productive event process like this for tens or hundreds of people is one more thing that brings me joy.