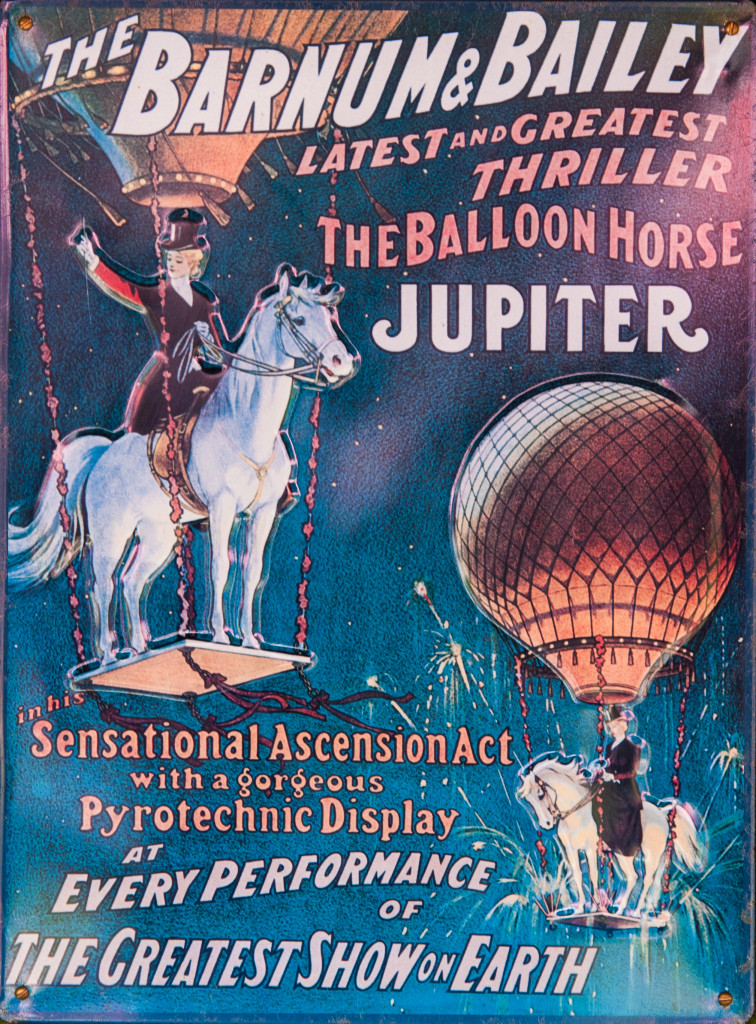 I recently consulted with a client who was new to meeting planning. Mike had bravely decided to create a new conference featuring his talents and those of over twenty friends and colleagues. This was a conventional format conference with a high amount of interactive and small group work.
Mike told me that registration response had been poor to date. He was stressed-out about reaching his break-even attendance goal. I asked him how he was doing his marketing.
"I've been doing it myself," he said. "Most of the people who have registered so far are people who know me."
"Mike," I asked, "do your colleagues have their own circles of clients interested in attending this event?"
"Sure," Mike said.
"That could be your answer," I replied.
It turned out that if each of Mike's co-presenters were able to register just half the number that Mike had personally registered, the conference would be at break-even. If they could simply match what he'd already done, the conference would be oversubscribed.
Mike's colleagues were the perfect resource for marketing the event—they were as invested in its success as he was. He'd just not thought to ask them for help.
Creating a new event is almost always risky. This fuels the common sleep-disturbing worry that not enough people will want to attend. I have a rule of thumb, painfully acquired over many years. If I can't find at least five other people who are excited about the event and willing to work equally hard to make it happen the event is very likely to be a flop. Even if you have many enthusiastic supporters, you need to involve them as much as possible in marketing the event through their personal connections and affiliations if you are to reach or, hopefully, exceed break-even attendance.
The most persuasive reason that people agree to pay significant money and time to attend a new event is because they trust positive word of mouth of its worth from an active supporter involved with the organization or program. If you're another courageous Mike out there (good for you!) be sure to engage every pertinent supporter as an active marketer at the earliest stages of promoting the event.
You might just sleep better at night.
Photo attribution: Flickr user wwarby