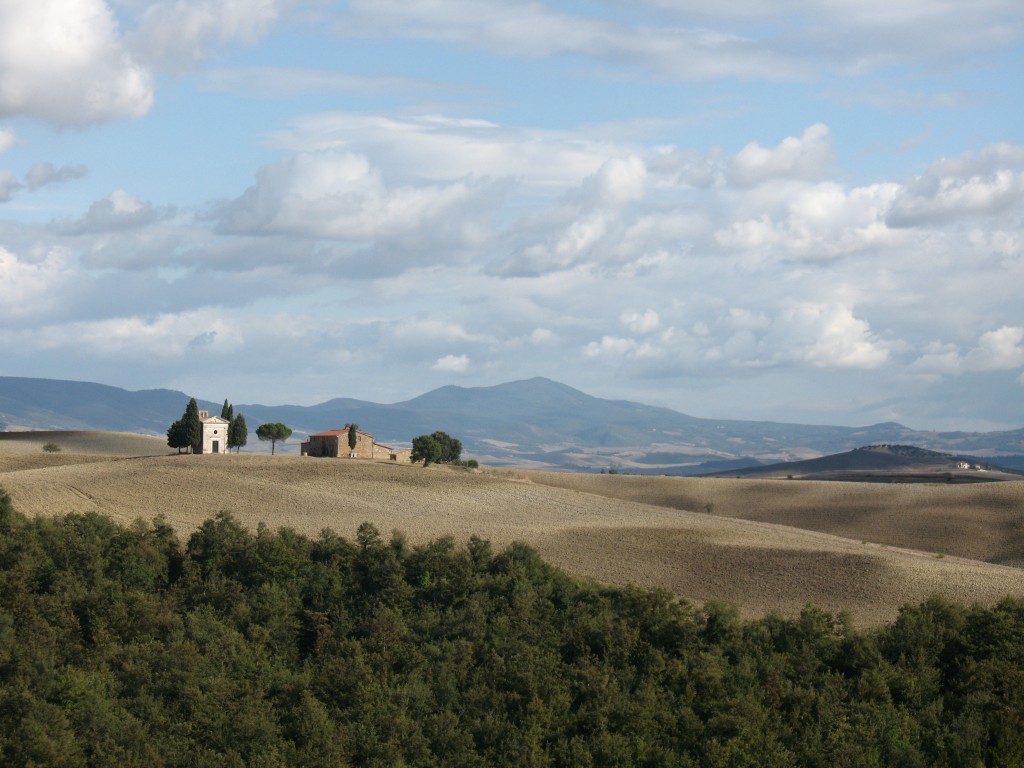 I recently returned from a long-planned vacation in Europe with my wife Celia, spending two weeks in Italy and one in England. Here's my first post on some event design musings triggered by living, albeit briefly, in different cultures from my own.
There's more than one way to travel
In just twenty-four days we used a splendid variety of modes of transportation on our journey. Each of them had their unique characteristics:
Airplanes between the US and London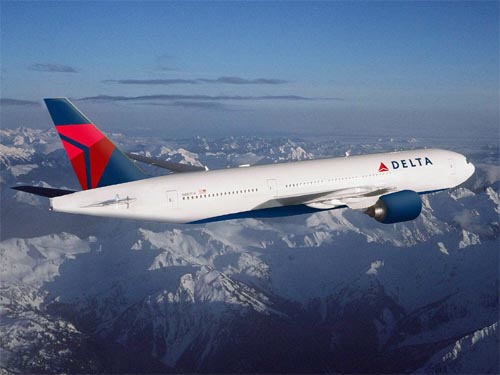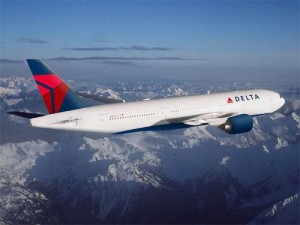 The only way to travel several thousand miles in a day. And a quick way to get from London to Italy, our first destination, so we could begin the vacation promptly.
A rental car in Italy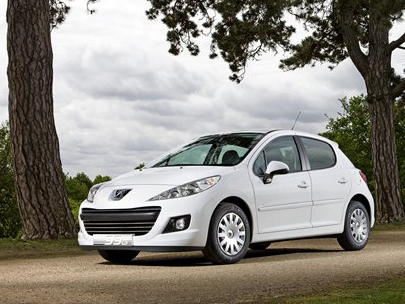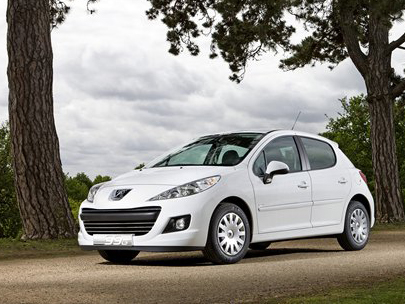 To explore the remote delightful hill towns of Tuscany at our own pace, we needed a car as public transportation in the region was limited. We stopped often, at will, to admire the scenery and take pictures.
Walking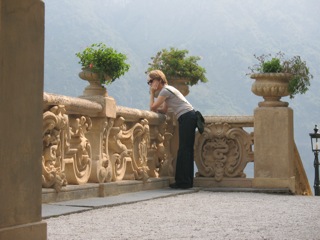 Part of the charm of tiny Tuscan towns is that cars are more or less banned from their ancient hearts. Celia & I walked everywhere we could, up and down steep steps impassable by any other means, through narrow passageways, into tiny churches, and we spent considerable time sitting in cafes watching the world go by. Sadly, we can't walk as far as we used to. But when possible, personal locomotion is the most flexible and intimate form of traveling.
Ferries on Lake Como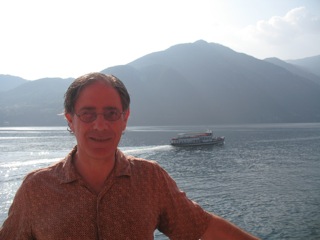 On arriving at our hotel on the shore of Lake Como, having survived the impatience of numerous Italian drivers on the somewhat hair-raising, twisting narrow road around the lake. we happily parked the car. We didn't use it again until we left, six days later. Every day we'd explore a different lake town, traveling there by lake ferry from the stop near our hotel. Every trip unfolded a new experience of the lake, enhanced by the ever-varying mists and light of day. It was wonderful to avoid the stress of driving and to be chauffeured smoothly from place to place.
Trains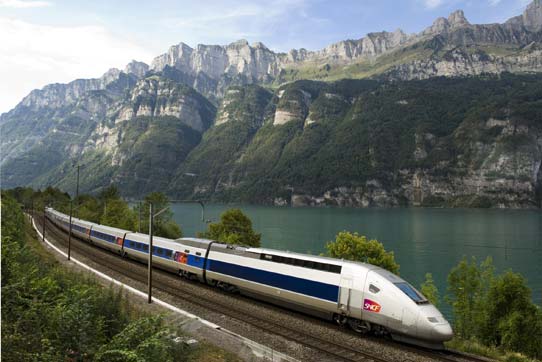 Rather than flying back to London, we decided to take trains, stopping in Zurich overnight, as our goal was to travel by land over the Alps. Driving would have taken too long and been too tiring; the high speed European trains satisfied our desire. Once in London, we traveled extensively. We used overground trains for two day trips outside the capital and the Tube inside London. The overground trains took us efficiently to our destinations while providing satisfying vistas of the English countryside. The Tube got us where we needed to go faster than any other kind of transportation.
Buses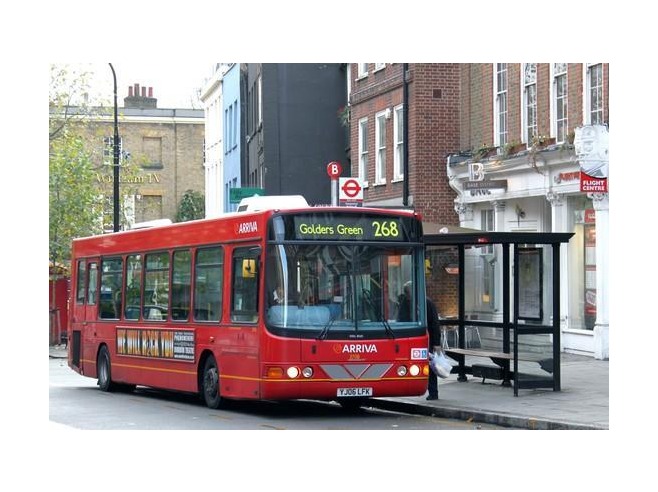 And when we were in less of a hurry in London, we took buses, allowing us to re-familiarize ourselves with the city we once lived in for many years.
What has all this got to do with event design?
There were alternatives to all the transportation modalities we used. We could have traveled to Europe via ocean liner. We could have braved the scorn of Italian race car drivers on the lake roads we avoided. Heck, we probably could have hired sedan chairs to transport us around the hill towns, just as the Medici did centuries ago.
Celia & I made our travel choices for many different reasons: cost, practicality, accessibility, speed, intimacy, and beauty, to name a few. It would have been simpler to surrender our ability to choose; we could have booked a tour, giving up our freedom to spontaneously travel and explore for the ease of making a single payment and leaving our itinerary and travel arrangements to others.
We make the same kinds of choices every time we organize an event. Do we do things the easy way, the way we've done them a hundred times before? Do we trade the opportunity to be creative for the ease and safety of uniformity?
There's no one right answer. If you're like me, for example, one attraction of designing, organizing, and running events is the creative opportunities available for even at-first-sight mundane commissions. Maybe you prefer to get really good at doing a certain kind of event with the same methodology, process, and location over and over again. Whatever your preference, when designing and organizing events what's important to remember is that you always have choices.