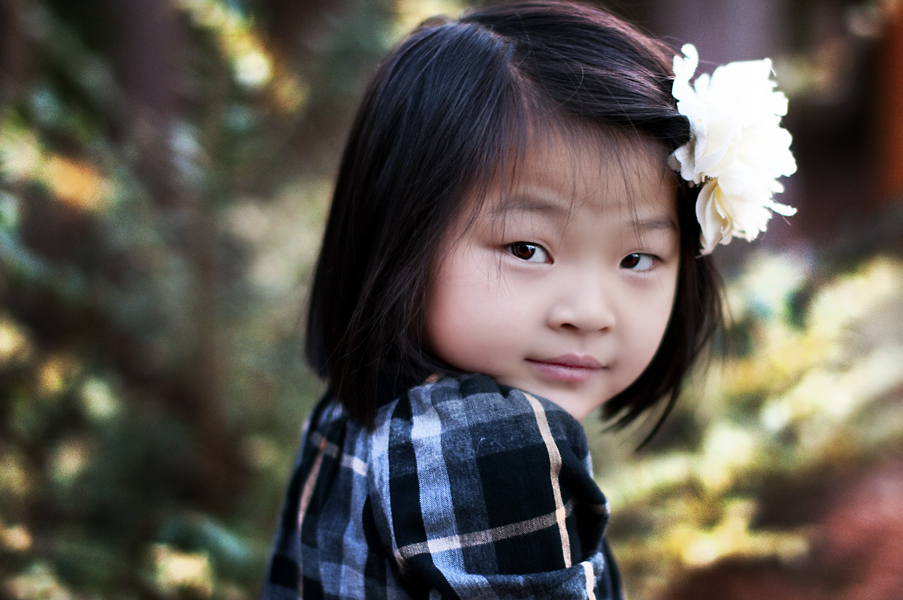 "When I think of how meetings are marketed, I never see anything, at least for our industry, that tugs at heartstrings. That's where many of us connect. Imagine if say there were words and visuals of founders of organizations who were still active in some way…it just seems we forget."
—Joan Eisenstodt, from a March 6, 2011 comment on Facebook
Eight years ago, at a conference I was facilitating, I noticed a couple of participants wandering round with a camcorder. (This was a somewhat novel occurrence at the time; inexpensive camcorders were just appearing.) They were shooting footage of conference events and seemed to be interviewing people. No one had asked them to do this, and I assumed they were videoing for their own purposes. This was fine by me, and, in the usual press of conference process I forgot about what they were doing.
Six months later, out of the blue, I received this:
Watching, I had one of those rare but so special conference choked up moments. Without asking anyone, Tom Flanagan and Whitney Donnelly decided to make a movie about our conference and offered it to us for promotional purposes. When conference attendees do something like this unsolicited, you know there's something good going on.
Today, it's easy to make such movies. But we haven't made any more. The video is still available for viewing on the edACCESS home page. Nothing out of the ordinary by today's standards, it remains as a reminder of something very special made by Whitney & Tom because their heartstrings were tugged back in 2003.
Do you create events that tug at heartstrings? If so, you should feel proud. I know I do.
Photo attribution: Flickr user ally213