Is there a way to crowdsource a conference program before an event?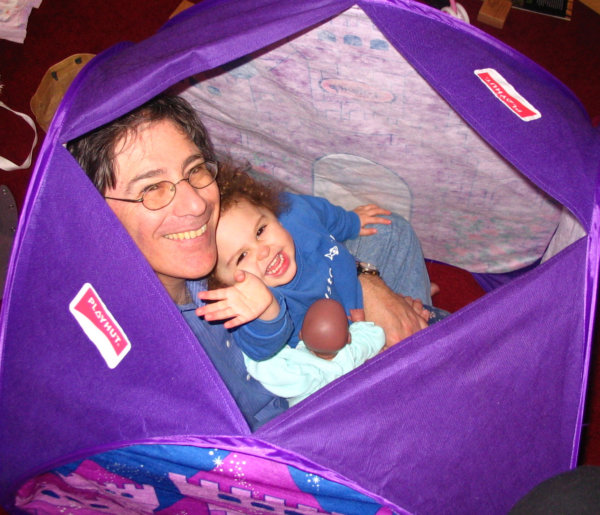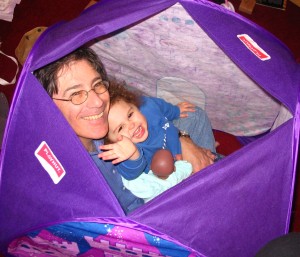 If Abby and Prudence can do it, so can I! Here's the inaugural issue of an occasional series—Dear Adrian—in which I answer questions sent to me about event design, elementary particle physics, solar hot water systems, and anything else I might conceivably know something about. If you have a question you'd like me to answer, please write to me (don't worry, I won't publish anything without your permission).
---
Q. Dear Adrian,
I have read with great interest your articles on 'Conferences that Work'. Whilst most of my clients' events fall into the many hundreds of delegates there is an opportunity in most cases to run a ½ day or full day pre-event for one or more particular segments of the audience such as new entrants or master classes.
I would like to find a way to incorporate your concept of peer events into this structure.
Have you ever tried creating the 'peer session sign-up' on line through a social media site or the client internal communication system? This would give the client the confidence that the logistics can be handled cost effectively, ie, the number of rooms held to accommodate concurrent sessions and ensuring that the appropriate topic experts were available. This could have the dual benefit of ensuring that a significant part of the event is attendee driven and probably increase delegate registration numbers due to the relevance of the program.
In the past I've run qualitative research to assist in the pre-planning of the program in an attempt to more closely align the event with attendee needs but an online component would permit the addition of a quantitative element.
I would be very interested to hear if you have any experience in this area that you could share.
With thanks and kind regards,
Wendy Hand, Bright Red Fish Pty Limited, Mosman NSW, Australia
---
A: Dear Wendy,
People frequently ask me your question. Is it possible to build a peer session sign-up system to crowdsource a conference program before an event?
The answer is a "Yes…But".
Yes, it's not hard to build such a system. I've done some kind of pre-conference "what-do-you-want-to-talk/hear-about" online survey since the start of the world wide web; i.e. for 15+ years. These days it's pretty simple to create such a system; the SXSW Panel Picker is just one example.
But. For twenty years now, I've had the luxury of comparing what these pre-conference surveys conclude attendees want with what they actually choose when they pick sessions on site. And I've found that the predictive power of pre-conference surveys (and conference program committees) is extremely poor.
The best surveys/program committees predict only half of the sessions that attendees actually want. In other words, half or more of the pre-chosen sessions at a traditional event are not what attendees want.
This is a dirty secret of traditional conferences that no one ever talks about.
I believe there are a number of reasons for the poor predictive power of attendees and conference program committees:
It's hard to get busy people to spend significant time thinking about what they would like to see on the program of a conference that's six months down the road. Only a small number of attendees respond to such pre-conference requests.
The attendees who respond are not representative of the entire body of attendees.
I've seen pre-conference crowdsourcing gravitate to "hot" topics that are largely irrelevant by the time the event rolls around. For example, six months before Windows Vista came out, it was clear that everyone at a technical conference I was facilitating thought that implementation would be a hot topic. We left it off the traditional program. By the time of the event, it was clear no one wanted to hear about it.
When you use a participant-driven design to create sessions at the event, you always uncover unknown attendee expertise and experience that other attendees are eager to tap. Such uncovered resources become sessions that are often some of the most valuable time at the event.
As a participant-driven conference, one attendee can share a great idea for a session. If others concur, we can make the session happen. This is hard to duplicate in a pre-event crowdsourcing program. Why? Because a late submission is unlikely to be seen by earlier respondents.
Those are some of the reasons why it's important to build a conference program at the event. Crowdsourcing a pre-conference program may improve it slightly. But, I've found that, on balance, it's simply not worth the effort. On the other hand, building the conference program at the event, which takes about half a day to do right, improves the event immensely. Thousands of evaluations over the years validate this.
Here's a 2011 post that reflects on some of these points.
I hope this gives you some background as to why I am still skeptical of the value of trying to crowdsource a conference program before an event rather than during it.
With best wishes,
-Adrian Segar-