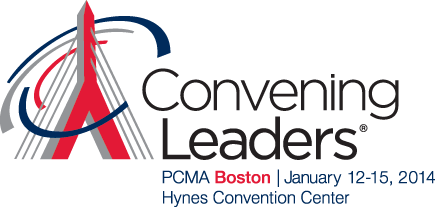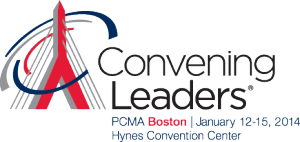 Here's our live blog of PCMA Convening Leaders 2014. We used ScribbleLive, the live event reporting platform used by The Associated Press, ESPN, the Press Association, Agence France-Presse and Reuters, and many other leading media industry players.
I was happy with the performance of ScribbleLive, using it on my MacBook for administration in the evenings and exclusively on my iPhone for blogging. For video, the app was capable of quickly compressing video on my phone and uploading it to the portal. Picture and video posts took a few seconds to a few minutes to appear; text was more or less instantaneous. We also used the platform's settings to autopost tweets that contained the #pcmacl hashtag from some of our bloggers, cleaning up any duplicate entries or off-topic posts the same evening.
Your bloggers were:
Tahira Endean, CMP (Event Designer par excellence);
Kristi Casey Sanders (VP of Creative and Chief Storyteller of Plan Your Meetings);
Sue Pelletier (Editor, Medical Meetings and MeetingsNet's "mad blogger");
Yours truly; and
twenty-four other contributors!
Final statistics: 354 posts; 250 viewing hours; 326 unique viewers. Enjoy our live blog of PCMA Convening Leaders 2014!