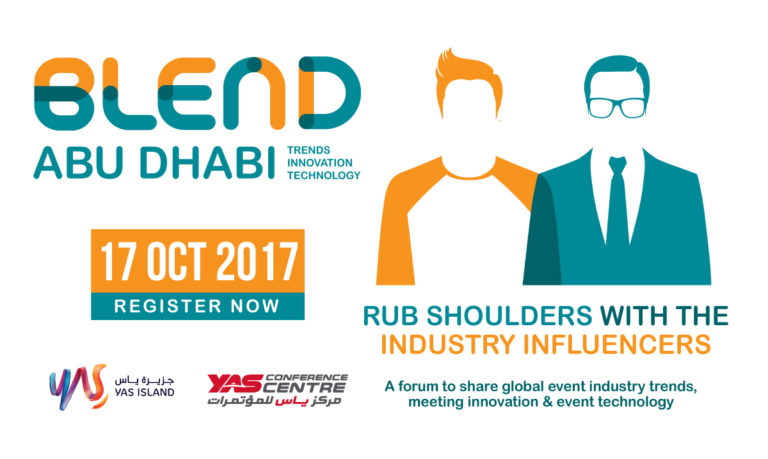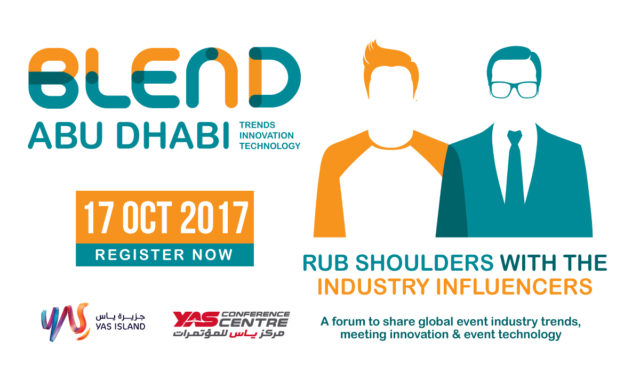 I'm honored and excited to be presenting at Blend Abu Dhabi, a free one day conference for event professionals on global event industry trends, meeting innovation, and event technology at the new Yas Conference Centre, Yas Marina Circuit, Abu Dhabi.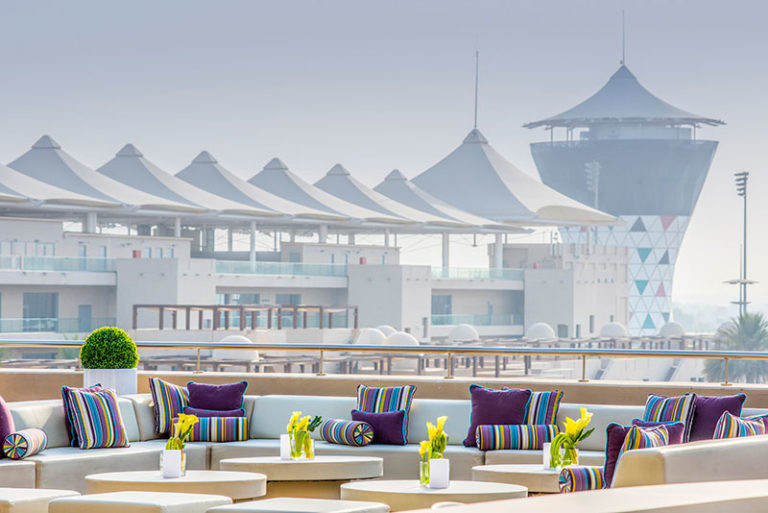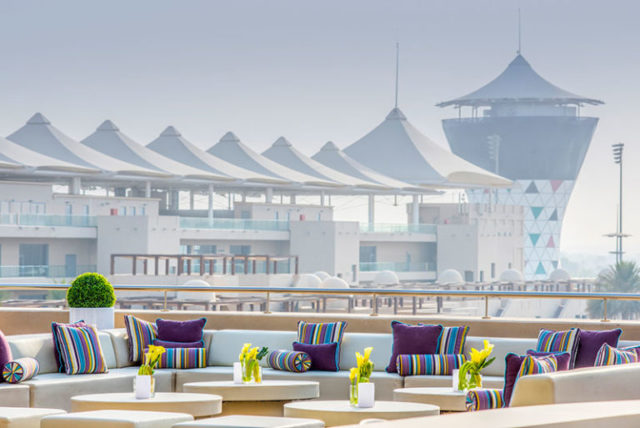 Also presenting are industry luminaries Julius Solaris, the editor of Event Manager Blog the number one blog worldwide for event professionals, and Shawna Suckow, The Buyer Insider, a leading expert on buyer behavior.
Here are descriptions of my workshop and presentation.
Workshop — Participation Rich Meetings
How can you make your conferences highly relevant, important, and useful to your attendees? 
Every conference attendee arrives with unique wants and needs. They may be facing specific professional challenges or want to learn more about certain topics or issues. Many will want to connect with others who share their interests or who could benefit from their expertise and experience. Unfortunately, conventional fixed-content conference programs rarely provide the level of truly effective learning and connection that is possible.
We've known for twenty-five years how to design conferences that provide superior learning, connections, and outcomes. Unfortunately, centuries of exposure to old-school conference culture focused on pre-determined lectures by experts makes it difficult for event planners and stakeholders to adopt proven participant-driven and participation-rich approaches for improving their meetings.
In this short workshop, you'll experience some of the simple yet potent core techniques you can use at the start of your conferences to uncover and facilitate the connection, learning, and outcomes your attendees actually want and need. You'll learn, share, and connect with other session participants in ways that are relevant to your wants and needs without the use of artificial "ice-breakers" or high-tech. You'll leave with key understandings and the motivation to incorporate participant-driven and participation-rich design elements into your meetings.
Presentation — Creating Participatory Meetings That Deliver Learning, Connection, Engagement, and Action
As meeting professionals, it's easy for us to zero in on the extensive logistical requirements of any modern conference — that's what we do! Unfortunately we invariably take for granted the traditional conference format we've experienced our entire lives. You know what I'm talking about: conferences where a few experts share content to an audience of passive listeners, and connections between participants are expected to occur outside the sessions during breaks, meals, and socials.
Well, today there's a significantly better approach to conference design. An approach that creates and supports more effective active learning, more useful connections, greater engagement, and better action outcomes.
We now possess the tools to make fundamental meeting improvement happen!
This presentation (which includes some experiential learning) will introduce you to the global business and meeting industry trends that are making participant-driven and participation-rich formats increasingly crucial requirements if you want to keep your face-to-face events healthy, growing, and relevant in today's world.
We'll also cover the basic components of participant-driven and participation-rich conference designs that will deliver improved learning, connection, engagement, and action outcomes to your attendees and stakeholders.
I'm looking forward to experiencing the Yas Conference Centre (Abu Dhabi's newest venue), meeting regional event professionals, and exploring the United Arab Emirates. I hope to see you there!