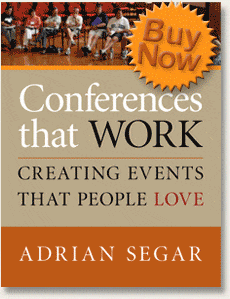 Thirty minutes free consulting included with book purchase on this site!
Subscribe to my posts
Testimonial
Thank you for your efforts in making our very first national lab manager meeting a huge success. The meeting far exceeded my expectations and I have been reporting the success of the event to the leadership here at HHMI.
— Pam Phillips, Director of Research Operations, Howard Hughes Medical Institute